Find Great Home Inspectors For Home Inspections in
Adelaide
Before buying or investing in a new property, prospective owners must consider many factors prior to purchase. Before taking the plunge, remember that getting a home inspection for your Adelaide property is very important. Without conducting an inspection, you don't know for sure if your new home has defects that you might not see no matter how many times you examine it. That's where Precise Property Inspections can help you. A staff of well-trained professionals will be able to conduct your home inspections and find damage that you may not spot. Even a small crack in the exterior can become a problem years down the road. Why risk purchasing a home in Adelaide that may have issues invisible to the eyes of most people? The job of home inspectors with Precise Property Inspections is not to sell you a home like real estate agents do. They work to ensure that your future home is structurally sound and well built without damage glossed over by workers and handymen.
Household Defects Are Common
Unfortunately, small damage and defects in homes are more common than you think. Builders and handymen get much of their work from polishing homes for sale, which often means spending $5,000 or less on obvious repairs. A home inspector with Precise Property Inspections is trained to spot those cover-ups, along with more than 1,000 other possible defects. Trusting home inspectors to conduct home inspections in Adelaide is often necessary to ensure a future in your new home that does not involve shelling out money for expensive repairs.
Trust inspectors to get the job right the first time so you know what you are getting into with your new home. If your dream house does not have any damage or defects, then you will be more at ease knowing that you have made the right choice. Our home inspection services extend beyond the home itself. Precise Property Inspections can examine the rest of your prospective property, including garages, carports, and sheds for any damage. This helps you make the most educated decision possible about your future Adelaide home and all its components.
Read Easy-To-Understand Home Inspection Reports
The reports we give you after our home inspections are detailed and written with clear language so that you understand exactly what the problem is in your home. Don't worry about looking up pages of definitions to translate a report in industry jargon. Precise Property Inspection home inspectors understand that people without experience in the building and inspection industry need to think of their options in order to move as quickly as possible with repairs or even on to another home. That's why we turn around our detailed inspection reports the very same day that the home inspector examines your property. Instead of waiting for days or even weeks for your report, Precise Property Inspections hopes to help you take the next step after you see the results of your inspection as quickly as possible.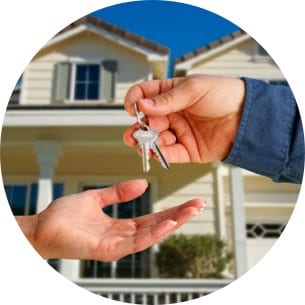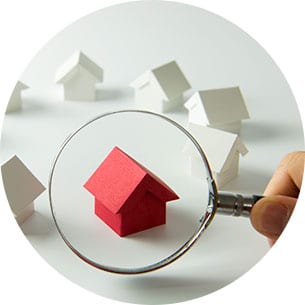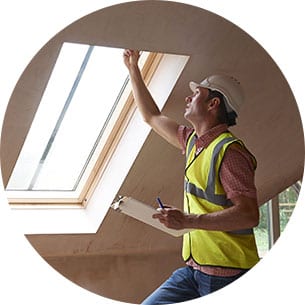 Building
& Pest Inspections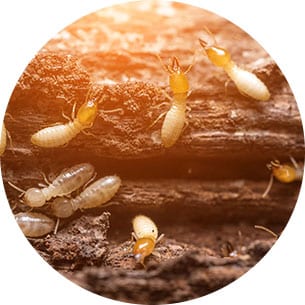 Get in touch with our friendly staff