ADELAIDE'S MOST TRUSTED INSPECTORS
Building / Vendor Inspections
Adelaide's

Trusted Vendor Inspection Professionals
When it comes time to sell a property, it goes without saying that you want the process to be as simple and stress-free as possible. The last thing any owner wants is to have a buyer ready to sign the paperwork, only to have the sale held up due to underlying issues you didn't even know your property had. This is why organising a vendor inspection report is absolutely critical to ensuring everything goes smoothly.
Here at Precise Inspections, we offer professional, independent inspections and advice on the condition of your building – so you can get ahead of any potential problems that may be lurking underneath. Performed by our trusted and experienced inspection experts, our reports will give you the confidence and reassurance you need when selling your property.
What are the advantages of a vendor inspection report?
There are many reasons why we highly recommend organising a pre-sale inspection before putting your Adelaide property on the market.
All parties are aware of any issues
If your inspection uncovers any issues, you have the freedom to either rectify the issues yourself or declare them to any potential buyers. This ensures all parties are on the same page, avoiding any future problems.
Helps your property sell faster
Before purchasing a property, most people will organise their own pre-purchase inspection to ensure everything is up to standard. By showing our independent report to potential buyers from the get-go, you can ensure a quicker sale.
Eliminates delays
You don't want to be caught off-guard when your buyer tells you that their inspector found multiple problems with your property. When you organise your own vendor inspection, you can get ahead of the issues before they cause unnecessary delays.
Access your report immediately
You won't need to wait days or even weeks to get the inspection report for your Adelaide home. Our expert team will provide you with the report immediately after inspection, making it one less thing you need to worry about!
Why choose our team of inspectors for your Adelaide property?
When you choose Precise Inspections for your pre-sale report, you can have peace of mind knowing you are receiving an expert service from industry professionals. Our team offer a range of inspection options, providing a simplified service that arms you with all the information you need to make an informed purchase or sale.
To organise your own vendor inspection report, or to learn more about any of our other services, please get in touch with our team on 0478 778 899 or complete our online form.
Why are Vendor Reports so popular?
or Call Daniel on
0478 778 899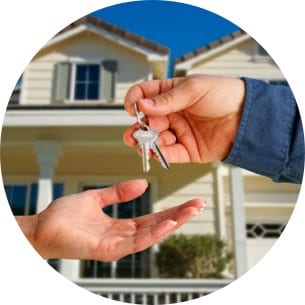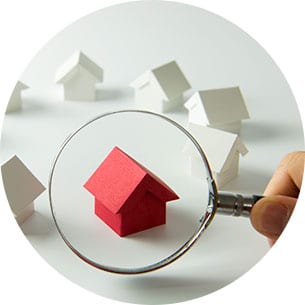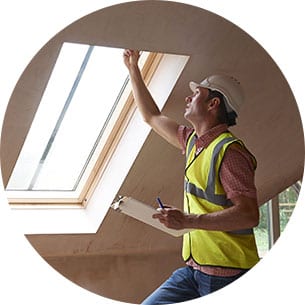 Building
& Pest Inspections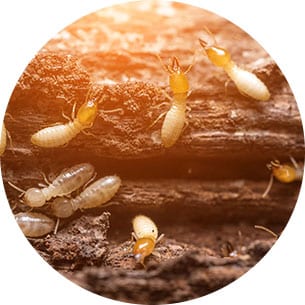 Get in touch with our friendly staff
What our clients say about us
"Thanks for the reports. We hadn't noticed the uneven floors and never imagined what could be (or not be!) under the house. I will be in contact again soon for another inspection. By the way, as suggested I've just liked your company on Facebook."