ADELAIDE'S MOST TRUSTED INSPECTORS
Book online or call Daniel to arrange a next-day appointment at one of our convenient times. We service all of Adelaide, Adelaide Hills, Barossa, Clare Valley, Yorke Peninsula, Eye Peninsula, Fleurieu Peninsula and the Riverland, with convenient morning or afternoon times.
We contact the estate agent on your behalf to confirm the appointment time, and arrange access to the property. You will then be called back and notified of the confirmed time. if you are available, we do encourage all our clients to come to the last 15 min of our inspection. Not only do you get another look but we can answer any questions and we can also go through our findings to make it sure you are 100% comfortable with your purchase.
Daniel will conduct and all inclusive property inspection, examining all the hard-to-access areas, and prepare his findings within your report. Daniel inspects over 600 homes a year. Whilst our competitors say they are experienced builders, true inspection experience is hard to find, but super critical when your investing hundreds of thousands of dollars.
Your detailed photographic report will be sent via email the same day. Builders make a lot of money touching up homes for sale. But Daniel knows all the secrets, and can identify and confirm if they are indeed professional repairs, or cheap and nasty touch ups.
If the inspection reveals anything of concern, we make recommendations for any necessary repairs or remedial works. We also carry 2 million dollars professional indemnity Insurance, and 5 million public liability cover for your piece of mind. Daniel will also want to talk to your after your report is delivered. This is to additionally explain the report findings in further detail. Its also a great time to ask Daniel as many questions you require. 30 minutes minimum should be put aside for this clarification process.
or Call Daniel on
0478 778 899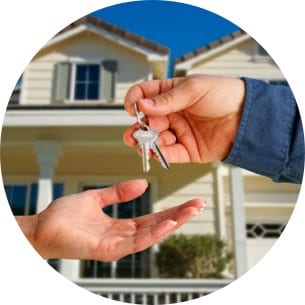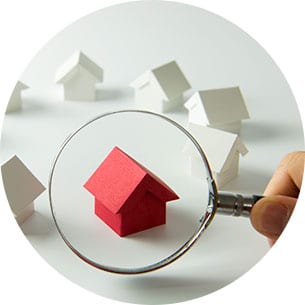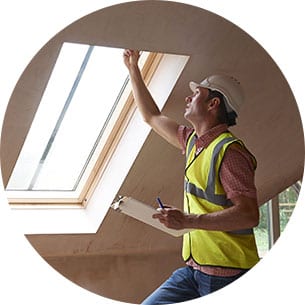 Building
& Pest Inspections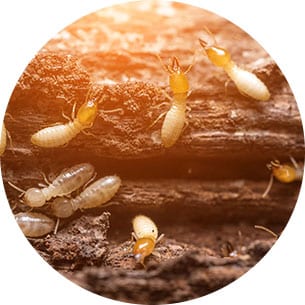 Get in touch with our friendly staff
What our clients say about us
"Thanks for the reports. We hadn't noticed the uneven floors and never imagined what could be (or not be!) under the house. I will be in contact again soon for another inspection. By the way, as suggested I've just liked your company on Facebook."