ADELAIDE'S MOST TRUSTED INSPECTORS
Glenelg & Western Suburbs
Building & Property Inspections in
Glenelg, West Beach, Henley Beach and The Western Suburbs
Buying a home in Adelaide is such an exciting investment. Close to beautiful beaches, The Western suburbs are increasing in popularity for those that want a beachside lifestyle. It is proving to be an area popular for families and young professionals.

Whether your potential home is in Glenelg, West Beach, Henley Beach or one of the nearby areas within the Western suburbs, there are many facilities to enjoy and create a leisure filled lifestyle. There are great parks, playgrounds and recreation spaces – and you are still only 20 minutes away from the city!
Precise Building Inspections has worked with many homeowners and potential buyers in the Western suburbs. We know the type of houses in the area, the style of the buildings and also the potential warning signs to look for when purchasing a property here
Some things we always advise anyone looking to purchase in the Western suburbs to consider include:
The Western Suburbs has a whole range of different homes – from traditional seaside houses to multi-million dollar beachfront residences. Whatever the home, it is always worth ensuring you have a full Building Inspection carried out in order to spot any superficial or underlying issues before you purchase a home.
Having a Building Inspection can help to identify problems with a home that could alert you to future costs, or even encourage you to reconsider your purchase.
It is also worth carrying out a Pest Inspection at the same time as your Building Inspection. Although it is relatively rare in Western Suburbs, you will want to ensure that pests such as termites don't affect the home you are considering. A quick Pest Inspection can help to save you large expenses and the stress of having to deal with an unexpected problem.
or Call Daniel on
0478 778 899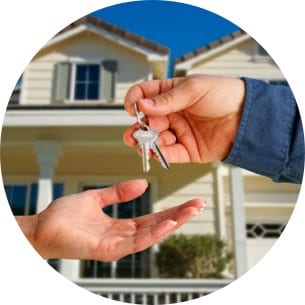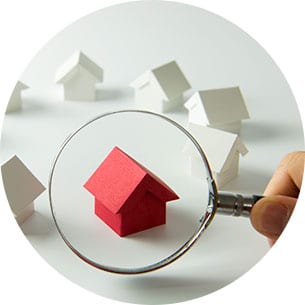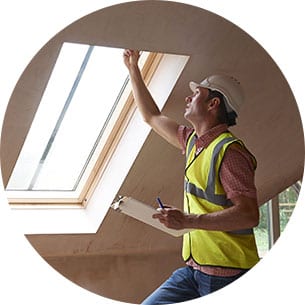 Building
& Pest Inspections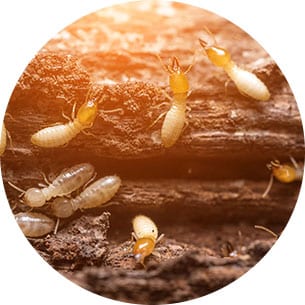 Get in touch with our friendly staff