ADELAIDE'S MOST TRUSTED INSPECTORS
Enjoy Peace of Mind with Our
Adelaide Rental Inspections
Renting out your property can be a great way to capitalise on an investment, but it can also be a nerve-wracking process. Unruly or careless tenants can damage your residential or commercial building and leave you to pay for the repairs. However, with our comprehensive rental inspections, your rental property will be in safe hands.
Precise Inspections is proud to be a trusted name throughout Adelaide, known for our professional range of expert services. When you choose our team of experienced inspection experts, you can save time and avoid stress by knowing that your investment property is being protected.
Get in touch with us today on 0478 778 899 to organise a free quote.
The advantages of a professional rental inspection
Save time and stress
Most landlords don't have the time, experience or knowledge to regularly inspect their investment property. Our service takes this tedious task off your hands while keeping you completely in the loop along the way.
Keep your property in good condition
No one wants to deal with nightmare tenants, and inspections help you to avoid such a situation. Our team will conduct a thorough assessment of your property semi-regularly and provide a report to both you and your tenants to resolve any potential issues.
Stay ahead of any health and safety issues
As a landlord, you have a responsibility to ensure your property is suitable for tenants to live or work in. Our inspections ensure that if any health or safety threats arise in your building, you can rectify them before they become a bigger or potentially dangerous issue.
Our team has years of experience in the commercial and residential building inspection industry. Using our extensive knowledge, we can ensure that every detail of your investment property is being taken care of in exactly the way you want.
Our Rental Inspections include:
Organise your free quote today
For more information on our rental inspections in Adelaide, get in touch with our team on 0478 778 899 or complete our online form.
or Call Daniel on
0478 778 899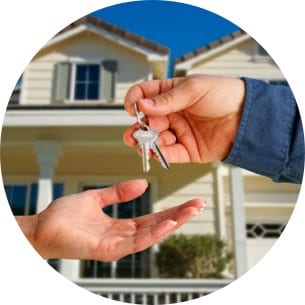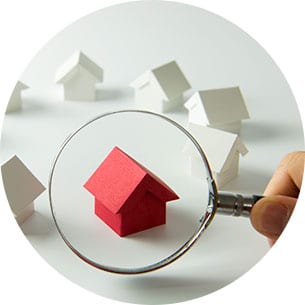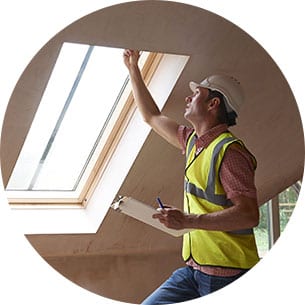 Building
& Pest Inspections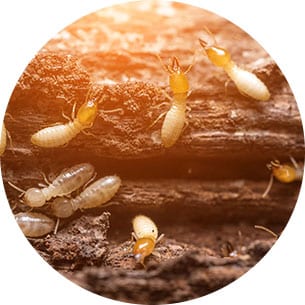 Get in touch with our friendly staff
What our clients say about us
"Thanks for the reports. We hadn't noticed the uneven floors and never imagined what could be (or not be!) under the house. I will be in contact again soon for another inspection. By the way, as suggested I've just liked your company on Facebook."