ADELAIDE'S MOST TRUSTED INSPECTORS
Pre Purchase Buildings Inspections
A Pre-Purchase Inspection could help save you money in the long run by detecting property faults that you can't see for yourself. A home is often the largest purchase a family will make and its importance you know exactly what you are buying. We recommend a Pre Purchase Building and Timber Pest inspection be carried out before every house purchase to avoid costly repairs at a later date.
Precise Building Inspections are locally owned and operated and have helped hundreds of people in making the right decision when purchasing in Adelaide. Our team can provide a thorough building inspection and prepare a comprehensive 75+ page written report on the building and over 100 coloured images. Our trained inspectors are licensed and certified in carrying out building inspections in accordance with AS 4349.1 We not only provide a thorough inspection and a comprehensive report, but we are more than happy to take the time to personally discuss the report and provide you with our advice.
Why Pre-Purchase
Property Inspection?
Our building inspections are designed to make you aware of any potential dangers or damages the property being inspected may have. By obtaining the report before you've made any financial commitment, it allows you to make an objective decision about whether or not this is a investment that you are willing to make.
During a
Pre Purchase

Building Inspection we inspect:
or Call Daniel on
0478 778 899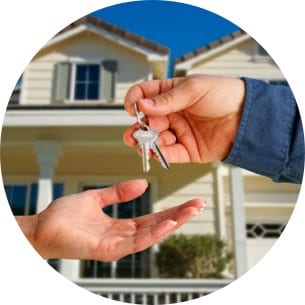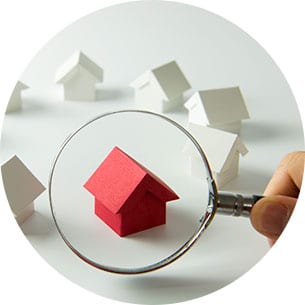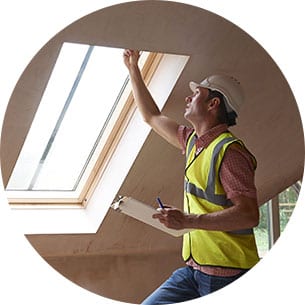 Building
& Pest Inspections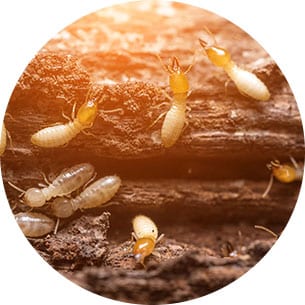 Get in touch with our friendly staff
What our clients say about us
"Thanks for the reports. We hadn't noticed the uneven floors and never imagined what could be (or not be!) under the house. I will be in contact again soon for another inspection. By the way, as suggested I've just liked your company on Facebook."