ADELAIDE'S MOST TRUSTED INSPECTORS
Property and Building Inspections in
Morphett Vale
If you're thinking of buying or selling your home in Morphett Vale, you'll want to think about hiring a professional Building or Property Inspector to help you. Building and Property Inspectors with a good knowledge of your local area and the specific type of homes and properties found there will be able to help identify any issues that may be lurking. Precise Building Inspections provide a report for a home you are considering purchasing, we have a keen eye for detail and ensure that the home is fit to occupy and does not require extra work beyond its asking price.

Wilfred Taylor Reserve – Morphett Vale
Catering to all local building styles
There are so many things to look forward to if you're looking to buy a property, and become a resident of Morphett Vale. It's one of the largest suburbs in South Australia and has more than 23,000 residents. This means there's a whole host of businesses and industries here and the area has a diverse history.
Building wise, you'll see all sorts of styles and architecture. Look back at the area's history and you'll note the development of churches, chapels, breweries, flour mills and courthouses. Did you know that the building which is now Wirreanda High School used to The Emu Winery?
Inspections in Morphett Vale
Precise Inspections know the houses and buildings of Morphett Vale well. It's useful to work with Building and Property Inspectors who will be familiar with not only the architecture and design but also the external factors that houses here are subjected to and the common issues they face.
Some of these can include:
Building and property inspections
Whether you have lived in Morphett Vale for decades and are looking to sell a property, or have just discovered the area and want to become a resident, Precise Inspections will be able to offer you a service to suit your needs.
Precise Inspections covers:
With years of experience and adept at using the latest property inspection technology, Precise Inspection are the best option to help identify any underlying or obvious issues with your Morphett Vale house or property.
or Call Daniel on
0478 778 899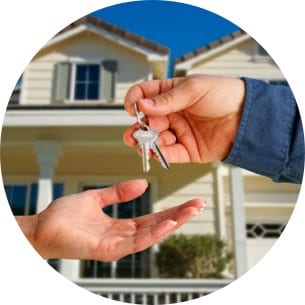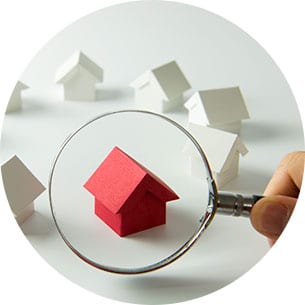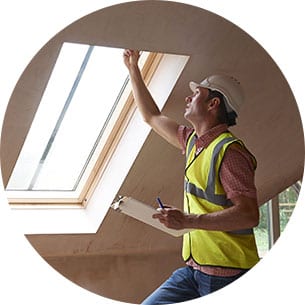 Building
& Pest Inspections