Your Trusted
Building Inspections Adelaide
Building Inspection Quote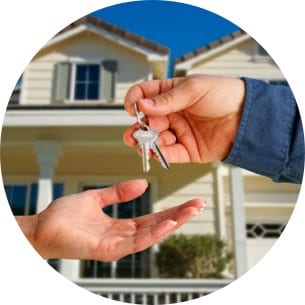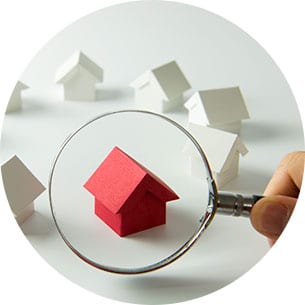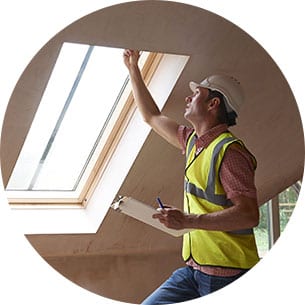 Building
& Pest Inspections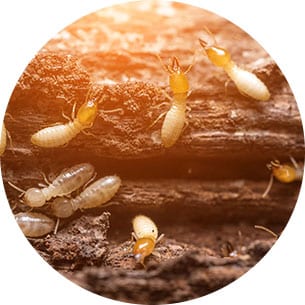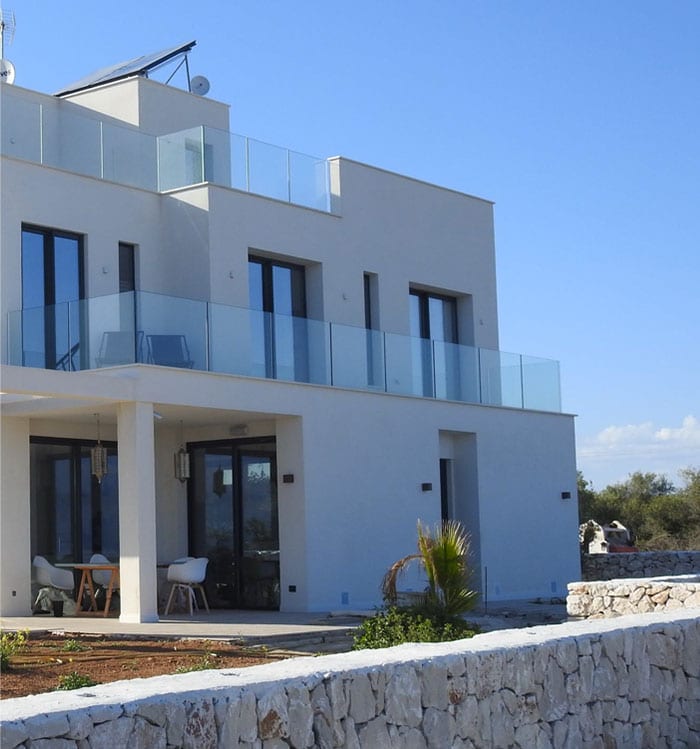 Purchase with confidence after working with the preferred

building inspectors in Adelaide
Whether it's your first or your fifth, buying a property is an exciting, yet slightly stressful experience. From the family home to a smart property investment, doing your homework is going to make all the difference when it comes to finding the right one for the right price. Let our building inspectors in Adelaide give you the crucial details you need and simplify the buying process with our range of building and house inspections.
What our pre purchase building inspections cover
Defects found upon inspection that need addressing immediately.
Safety hazards that require urgent attention.
Major defects that require professional help due to extensive damage.
Superficial defects that are classed as normal maintenance.
Anything we feel is need for concern.
Video Testimonials

About Our Reliable Building Inspections in Adelaide
Exclusive to Precise Building Inspections is "The Decision Maker" the clearest, most comprehensive inspection report on the market. Guaranteed same day report, with 75+ pages and over 100 coloured photos, you'll be brimming with information to help you in your decision process. Our pre-purchase building inspections are incredibly popular as a quick and easy way to get in-depth insight into a property's true condition. We can also combine this with a pest inspection for more information before you make the big purchase.
We have helped hundreds of people in making the right decision when purchasing their very first home or selecting investment properties. Our qualified and highly experienced team conduct quality building inspections that identify any hidden defects. We then provide our findings in a clear, easy-to-read report that is delivered to you the same day.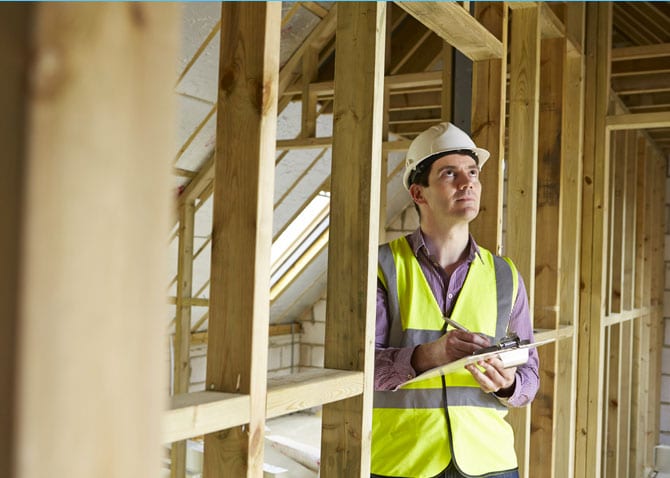 Our building inspectors are fully licensed builders
To ensure you are getting comprehensive and accurate information, you'll want your investment checked by someone with the right experience. Here in South Australia, formal qualifications aren't required to conduct a building inspection. This may mean a person without enough information on the building process is assessing a property on your behalf.
Before getting quotes, ask about the qualifications they hold. Building inspectors in Adelaide who have also enjoyed a rewarding career as builders, will have the insider knowledge required to check those problem areas and ensure the construction is of a high standard.
Our pre-purchase inspections are the best and most reliable in the Adelaide region, with a team of building inspectors who have a keen eye for the finer details and who will never inform the home's agent of the results of the report. We make it our mission to cover every inch of the property we are inspecting using only the latest technology and a wealth of experience and knowledge. Our building and pest inspectors know exactly what to look for and how defects have come about.
Contact our team today to find out more
A trusted building Inspectors & advisor for sellers
Are you considering selling your property? Our professional inspectors aren't just helpful for buyers; they can also prepare current owners to ensure they get a fair price. Acting as your trusted building advisors, we can attend your current property and give you a list of any underlying issues that may hold up a sale for potential buyers.
Getting professional insight from experienced builders allows you to enter the selling process with reasonable expectations regarding price. As an independent and objective party, we'll evaluate the property's condition in a methodical manner and offer any advice in terms of further action. For some, this may be lowering the asking price to match the work needed on the property.  Some sellers may choose to complete some repairs before listing their property to improve chances of a higher selling price later.
Our team can attend jobs throughout Adelaide and the greater metropolitan areas, such as Adelaide Hills, Morphett Vale, Gawler, Aldinga and Murray Bridge. If you would like to ensure the suburb you are interested in is within our service area, please get in touch with our friendly team and we'll be able to provide further information as well as a quote.
Contact our building inspectors in Adelaide today to find out more
Precise have helped hundreds of buyers and sellers to complete their property journey with confidence. Let us do the same for you. We take pride in offering reliable and quick services that will give you the information you need when you need it.
For more information on the services Precise Building Inspections offers, or what is included in our comprehensive reports, please get in touch with our friendly building inspectors in Adelaide by calling 0478 77 88 99.
Alternatively, you can complete our online booking form to have a member of our team get in touch with you.
Get in touch with our friendly staff
What our clients say about us
"Thanks for the reports. We hadn't noticed the uneven floors and never imagined what could be (or not be!) under the house. I will be in contact again soon for another inspection. By the way, as suggested I've just liked your company on Facebook."
Expert Building Inspections in Adelaide, South Australia - Precise Inspections
Welcome to Precise Inspections – Your Key to Confidence in Property Investment

When it comes to making informed decisions about property investments, you can't afford to leave anything to chance. That's where Precise Inspections steps in, offering comprehensive building inspections and a team of dedicated building inspectors to serve you in Adelaide, South Australia.
Understanding the Importance of Building Inspections
When you're considering a property purchase or investment, it's crucial to have a clear understanding of its condition and potential risks. Our building inspections are designed to do just that. Our team of expert building inspectors meticulously examines every nook and cranny of the property, ensuring you have all the information needed to make a well-informed decision.

Investing in property is a significant step, and it's essential to protect your investment. With Precise Inspections by your side, you can minimize the risks associated with property transactions. Our thorough inspections identify any structural issues, potential hazards, and maintenance requirements, allowing you to negotiate confidently and ensure your investment is a wise one.
The Benefits of Choosing Precise Inspections
Our services provide you with comprehensive inspection reports that are easy to understand. These reports outline the condition of the property, including any defects or areas of concern. Armed with this knowledge, you can negotiate with sellers, budget for repairs, or simply enjoy peace of mind knowing what you're getting into.

Choosing Precise Inspections not only saves you time but also potentially saves you from making costly mistakes. Our experienced building inspectors can spot issues that might not be apparent to the untrained eye. By addressing these issues before closing a deal, you can avoid unexpected expenses down the road.
Why Adelaide Chooses Precise Inspections?
We understand the unique challenges and considerations of the Adelaide property market. Our team of building inspectors is well-versed in local building codes, climate factors, and common issues specific to the region. This local knowledge ensures that you receive inspections tailored to Adelaide's requirements.

Precise Inspections offers more than just reports; we provide peace of mind. Knowing that your property investment is thoroughly inspected and assessed by experts allows you to proceed with confidence, whether you're a first-time homebuyer or a seasoned investor.
Choose Confidence with Precise Inspections
When it comes to property, there's no room for uncertainty. Choose Precise Inspections for top-notch building inspections and expert building inspectors. Let us be your trusted partner in your property investment journey.

Don't leave your property investment to chance. Schedule a building inspection with Precise Inspections in Adelaide, today. Our team is here to ensure your investment is built on a solid foundation.