ADELAIDE'S MOST TRUSTED INSPECTORS
Comprehensive Dilapidation Reports from
Adelaide's Leading Professionals
When it comes to building or demolishing a property, it goes without saying that you want to ensure the final structure and the properties surrounding it are safe and secure. Unfortunately, throughout the process of completing heavy-duty work, it's possible for safety or structural issues to occur.
Here at Precise Inspections, we are proud to be Adelaide's trusted professionals when it comes to independent property reports. Whether you're making changes to a commercial or residential building, we can inspect properties for any signs of dilapidation to ensure that all work was carried out correctly.
For a free quote, get in touch with us today on 0478 778 899.
Do I need a dilapidation report?
Put simply, a dilapidation report takes into account the current condition of a property to identity any structural or other safety issues that may need to be rectified. These reports are completed both before and after any construction work has taken place to decipher whether any damage has been caused in the process.
Dilapidation can occur for many reasons throughout the demolition, excavation or building process. This includes the use of heavy machinery and equipment as well as the removal of soil, slabs, footings or trees.
If your commercial or residential property is undergoing major construction work, a dilapidation report is recommended. Not only does it ensure the safety and health of the people living or working in the building, but it can identify major issues before they get worse – saving you time, stress and money.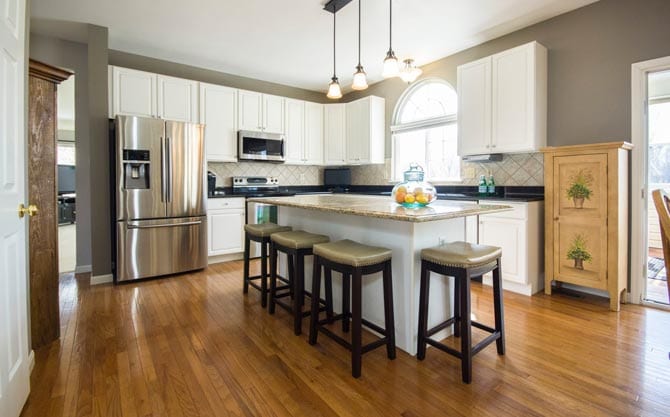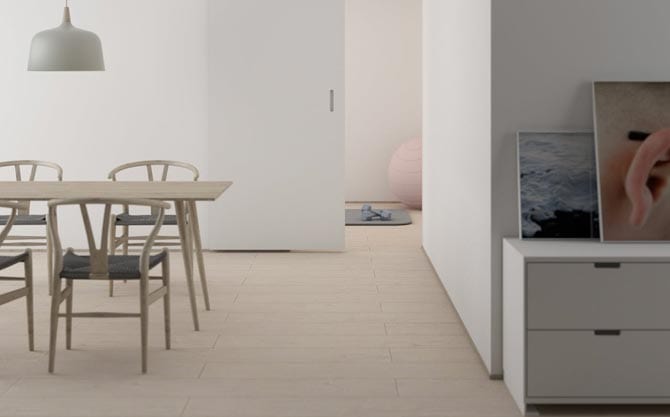 Why choose our team for your dilapidation inspection?
When it comes to building inspections of any kind, it's important to hire an experienced and trustworthy professional. This is especially true of dilapidation reports, as the safety of your building should not be left up to chance.
Here at Precise Inspections, we are proud to be Adelaide's trusted inspection professionals. Every member of our team has extensive experience inspecting and reporting on homes and commercial spaces. Not only do we know what to look for, but we know how to provide a fast, effective and easy to understand service.
or Call Daniel on
0478 778 899
Speak to our team today and find out more
Our reports are free from industry jargon and come with notes, measurements, photographs and diagrams to ensure you have all the information you need to record the state of your building both before and after work is done. This comprehensive approach takes the stress out of the building and construction process.
Call us today on 0478 778 899 to organise your free dilapidation inspection quote for your Adelaide property.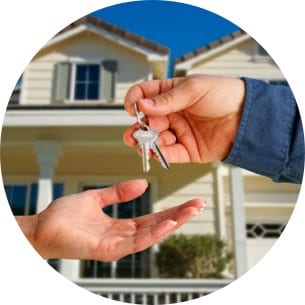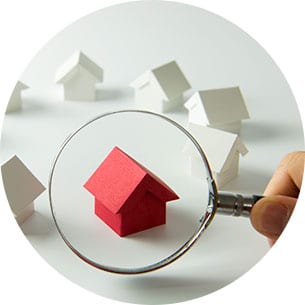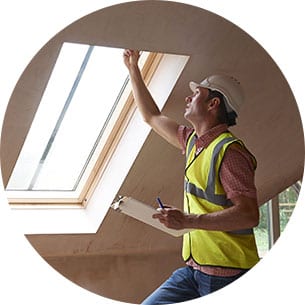 Building
& Pest Inspections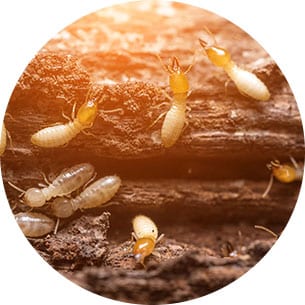 Get in touch with our friendly staff
What our clients say about us
"Thanks for the reports. We hadn't noticed the uneven floors and never imagined what could be (or not be!) under the house. I will be in contact again soon for another inspection. By the way, as suggested I've just liked your company on Facebook."