ADELAIDE'S MOST TRUSTED INSPECTORS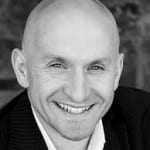 "Having been in real estate for over 15 years I have dealt with many building inspectors. Daniel and his company stand out as being among the best and certainly ones that if I were personally buying a house I would use. As a purchaser you want a building inspector who is professional, thorough, knowledgeable, and reliable. Precise deliver on this every time."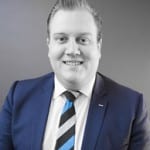 "I deal with numerous Building Inspectors on a day to day basis and from a professionalism side they have a lot to answer for.
Like a breath of fresh air Daniel and his team from Precise have shaken up the industry and have exceeded my clients expectations with their professional, friendly service and wealth of knowledge on building codes and standards.
I have no hesitation in recommending Daniel and Precise to buyers and sellers.
Keep up the amazing service standards Daniel." "I just wanted to thank Daniel and Precise Property Inspections for a very professional, efficient and timely service. Following our urgent 6pm request, Daniel met my father on site at 3.30 pm the following day and was able to explain verbally the condition of the property (prior to receipt of the very thorough written reports soon after), enabling me to make an informed decision with regard to purchase by 5pm.." "Thanks for the reports. We hadn't noticed the uneven floors and never imagined what could be (or not be!) under the house. I will be in contact again soon for another inspection. By the way, as suggested I've just liked your company on Facebook." "Hi Daniel, Thanks again for the thorough report and for squeezing us in at short notice. We were successful on the day so very proud to say we are now home owners!! Appreciate all your help, great service and we'll definitely be looking to use your skills next time we buy or to recommend you to any family or friends. Thanks and have a great week." "Really happy with your service. Thanks for sending these through so quickly, we were pleased with the level of detail."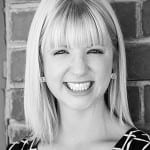 "In the Real Estate industry, you get to meet a number of building inspectors, and Daniel and his colleagues by far stand out from the rest. I found Daniel and his colleague to on every occasion be extremely thorough, clear, and organized. Daniel goes over and above to liaison with his clients to ensure that they're happy with his company's service. It was this dedication, that lead myself to entrust him with the inspection of the property I purchased".
or Call Daniel on
0478 778 899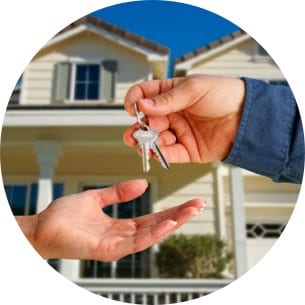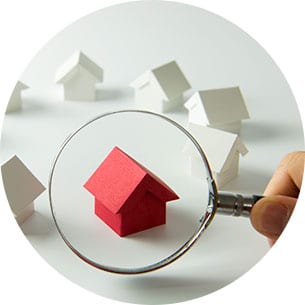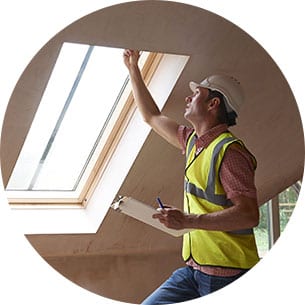 Building
& Pest Inspections