ADELAIDE'S MOST TRUSTED INSPECTORS
Ask About Our
Annual Pest Inspections
Once you've purchased a property, you'll want to do all you can to protect your investment. While many of us consider pests during the purchase process, there are many home owners who use that pre-purchase inspection as their only line of defence against a pest infestation.
While it would be great if one positive report meant you were protected against invasion, the reality is an infestation can happen to any home and at any time. To ensure you are protecting possibly the biggest investment you will make in your lifetime, we highly recommend an annual pest inspection by a trained team.
Why should I get regular inspections?
Changes can happen quickly
All of us know that a lot can happen in a year. Over time, your property will undergo changes that come from age; these changes can increase your susceptibility to infestation. While you may find no signs in one report, pests such as termites and wood borers can quickly move in and make your place their home.
Proactivity can protect your investment
Pre-purchase inspections are a great step in ensuring you're beginning your journey with your property on the right foot and starting with a clean slate. However, your responsibility won't end there. Being regularly proactive in your property maintenance and inspections will help to ensure your home is free from damage that requires extensive repairs.
Early detection means early action
By being informed about an infestation early, you can take steps to remedy the problem before it because a catastrophic one. Every home contains timber elements that are susceptible to damage from pests, left too long, this damage becomes substantial and ends up costing thousands to repair and even further costs to prevent further infestation.
What does the team at Precise check for?
Here at Precise Inspections we are sticklers for detail. We thoroughly inspect each property from top to bottom, whether it's your first inspection or your tenth. Our pest inspectors will inspect your property for signs of termites, wood borers and wood decay fungi (also known as wood rot), all of which are common and can compromise the structural integrity of your home.
While looking for signs of infestation, we'll also be assessing the property itself to determine your level of vulnerability to an attack. Some homes may be more susceptible if they live in pest prone suburbs such as wooded, bushy and damp areas, or if neighbouring houses have been affected. We'll take this into account to offer recommendations on protecting your property in future.

We can also advise on other pests
As we're conducting a thorough inspection of your home, we may come across signs that point to an infestation of different pests, such as rodents. If we find anything during our inspections that is important for owners to be aware of, we include this in our reports so you can take further action.
Our inspections come with detailed, easy to follow
reports
Findings are discussed with you upon completion of your annual pest inspection. We also provide a report that details our findings in an easy-to-read format so you can use this for future reference and compare findings from year to year. Reports are free from jargon so you know exactly what we've found and if we recommend further steps or more frequent inspections be conducted for a period of time.
If you would like further information on annual inspections and how they can protect your home from devastating pest invasions, please contact our team. We provide free quotes and can talk you through the process in more detail. Please call us on 0478 778 899 or complete our online form.
or Call Daniel on
0478 778 899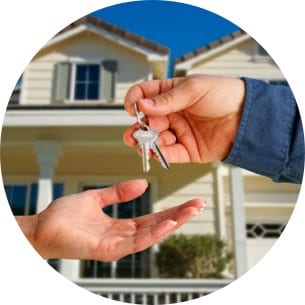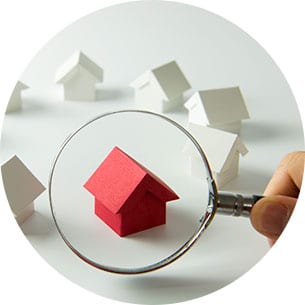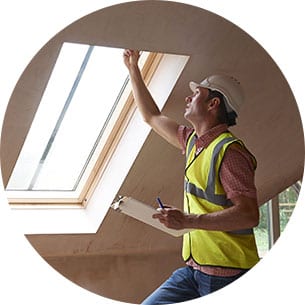 Building
& Pest Inspections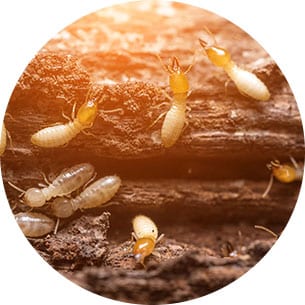 Get in touch with our friendly staff
What our clients say about us
"Thanks for the reports. We hadn't noticed the uneven floors and never imagined what could be (or not be!) under the house. I will be in contact again soon for another inspection. By the way, as suggested I've just liked your company on Facebook."