ADELAIDE'S MOST TRUSTED INSPECTORS
The leading building inspections across the
Aldinga region
An hour outside of the city, Aldinga is a seaside town with a lot of charm. Home and properties vary greatly, with some coastal and others farm-centric and further inland. Regardless, Precise Inspections has the experience and expertise to offer accuracy and reliability regardless of the size or location. It is always a good idea to carry out a Building and Pest Inspection to ensure you understand exactly what you are buying and where any pitfalls may lie.
Experience and expertise to provide high-quality building inspections
We have been providing people in Aldinga with building inspection reports for many years and we have built a reputation for quality. Our experience in the industry means that we can provide accurate and reliable reports that will help you on your purchasing journey. It is important to choose a pre-purchase inspection company with expertise and training, and there are many unscrupulous operators looking to make some fast money. Always look for recommendations and association memberships to make sure the company you choose is legitimate. Poorly written and inaccurate reports can cost you money and cause long-term problems with the property you purchase, so take the time to make the right decision.
Aldinga's trusted building pre-purchase building inspectors
Throughout Aldinga, Precise Inspections have a long list of happy customers. Each one is evidence of our commitment to accuracy and reliability, as well as customer service and satisfaction. We pride ourselves on our professionalism and base our work on many years of experience in the building industry. Take a look at some of the testimonials from clients below to learn more about our reputation and work.
Find out more about what we can do for you
Discover more about what we can do for you by getting in touch. We can answer any questions you may have and provide all the information you need to make an informed decision. Pick up the phone and call our helpful and friendly team on 0478 77 88 99 and we can discuss your requirements and provide all the details you need. Alternatively, leave your contact details in our online enquiry form and we will get back to you as soon as we can. Or, if you're ready to go, use our online booking form to arrange your building inspection. Simply click the button at the top of the page and leave your details.
or Call Daniel on
0478 778 899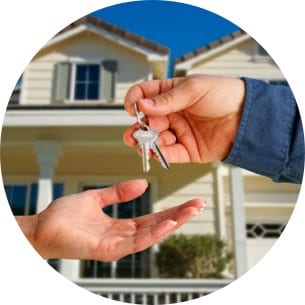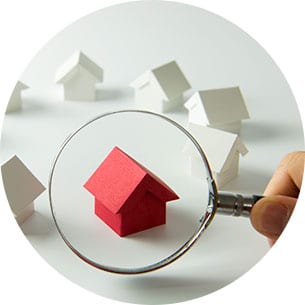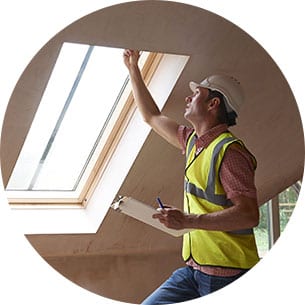 Building
& Pest Inspections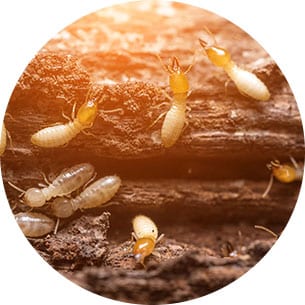 Get in touch with our friendly staff
What our clients say about us
"Thanks for the reports. We hadn't noticed the uneven floors and never imagined what could be (or not be!) under the house. I will be in contact again soon for another inspection. By the way, as suggested I've just liked your company on Facebook."