ADELAIDE'S MOST TRUSTED INSPECTORS
Gawler & the Barossa Region
Building & Property Inspections in
Gawler and the Barossa Wine Region
If you are looking to purchase a home or property in Gawler, you have got a whole host of things to look forward to. It is a beautiful area with many wineries and recreational activities, you'll be spoilt for choice. You will enjoy being just minutes away from the Barossa Valley yet within your own area that boasts a strong community feel.

Gawler has a mix of buildings – from heritage listed buildings on its main streets, to more modern apartments with a cinema and supermarket complex close by. The style of these buildings mean that if you are looking to have a building inspection carried out, you'll want someone who knows the area and is familiar with the different properties that Gawler offers.
Precise Inspections knows Gawler and we know the common issues that are found in buildings here. We always consider these when inspecting property and particularly bear in mind issues such as:
We understand common housing defects
Precise Inspections and our team of qualified building inspectors understands the affects the external factors have on homes and any issues they may cause.
Our Pest Inspections also take into account the local area – as with any inspections we look at potential damage or signs of damage from pests such as termites. However we are also alert to the common problems faced in rural Australia such as fruit flies.
Precise Inspections has a wealth of experience working with properties in and around Gawler. Our experts are fully trained with expert knowledge about specific locations and the different types of buildings and structures generally found here.
We will help to fully inspect your potential home and have the resources and experts to check your home's critical systems such as plumbing, wiring and roofing alongside structural features such as walls, floors, ceilings, gutters and drainpipes.
Finding issues with a keen eye
With Pest Inspections, you can identify early on whether your potential home has issues such as termites – especially if the building structure contains a lot of wood. It is essential that you find this out before purchase as any sign of damage could signify worse to come or simply be the tip of a larger problem.
Whatever your building and pest inspection needs, we can help you with our expert advice about the Gawler area, the type of property you own or are considering buying and any warning signs that you should be aware of.
Top-quality services and satisfied clients
More people in Gawler and the Barossa Valley trust our experience and expertise. We have built a reputation for accuracy and quality, with our many happy clients a testament to our dedication to customer satisfaction. You can trust Precise Inspections as we have the qualifications and knowledge required to create useful and correct building reports. There are no formal qualifications needed to be a building inspector, which means there are a lot of unscrupulous operators who don't know what they are doing and will cause you big problems. See what just a few of our happy clients have to say below and find out what the Precise Inspections difference is.
Discover more about our services by getting in touch
For more information about what we can do for you, please don't hesitate to get in touch. We will be happy to answer your questions and arrange an inspection time that suits you. Pick up the phone and call our team on 0478 77 88 99 to find out more. You can also make your booking online, or leave your details in our contact form and we will get back to you as soon as we can.
or Call Daniel on
0478 778 899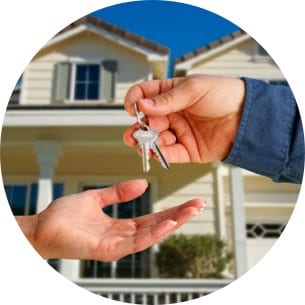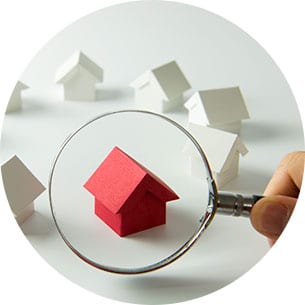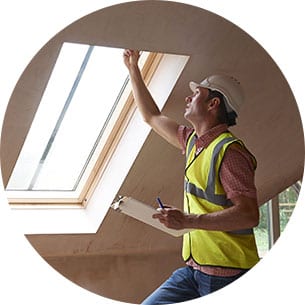 Building
& Pest Inspections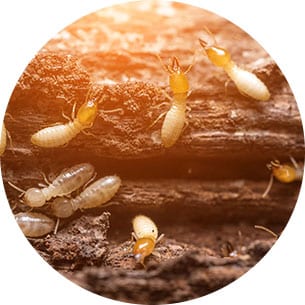 Get in touch with our friendly staff
What our clients say about us
"Thanks for the reports. We hadn't noticed the uneven floors and never imagined what could be (or not be!) under the house. I will be in contact again soon for another inspection. By the way, as suggested I've just liked your company on Facebook."