ADELAIDE'S MOST TRUSTED INSPECTORS
Precise Building Inspections strives to provide the highest standard of property inspections
throughout Adelaide and surrounding areas.
Over our 20+ years of experience, we have supported both individuals and businesses throughout their property buying and ownership journey.
As a property is such an important and expensive investment, we offer services to cover every stage, from before you buy and as part of ongoing maintenance right through to when you choose to sell. By offering independent insight and recommendations, we help our clients make informed decisions at each step and properly care for their home or investment portfolio.
To offer professional and reliable services, we've employed a team of highly qualified and experienced inspectors with a passion for quality construction. Each of our inspectors is a fully licensed builder with an innate ability to seek out pests and defects where they hide. We understand that finding defects, pest or safety issues is half the job; giving our clients the findings in a clear and easy report is essential and is something we take seriously. Our reports are extensive, free from jargon and come with colour photos for further clarity. Of course, we're always happy to talk through the report and recommendations with you as well.
For peace of mind, we hold public liability and professional indemnity insurance and every one of our inspections are carried out in accordance with Australian standards.
Organise your free quote today
For more information on our rental inspections in Adelaide, get in touch with our team on 0478 778 899 or complete our online form.
or Call Daniel on
0478 778 899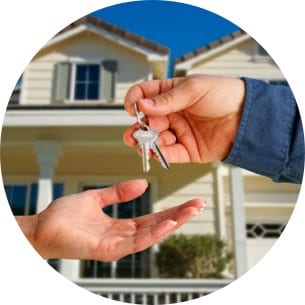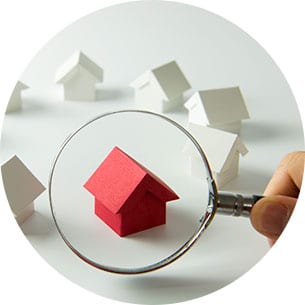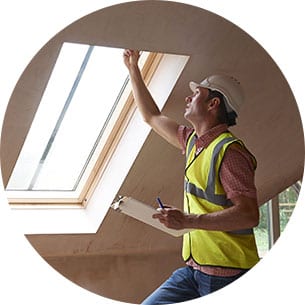 Building
& Pest Inspections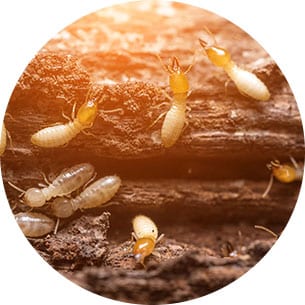 Get in touch with our friendly staff
What our clients say about us
"Thanks for the reports. We hadn't noticed the uneven floors and never imagined what could be (or not be!) under the house. I will be in contact again soon for another inspection. By the way, as suggested I've just liked your company on Facebook."