ADELAIDE'S MOST TRUSTED INSPECTORS
Comprehensive Timber Pet Inspections for Your
Adelaide Home
No one wants to deal with pests invading their home. Not only can it be costly to rectify, but it can pose a threat to the health and safety of you and your family. Unfortunately, however, a home that looks perfect on the surface can have nasty critters hidden underneath. This is why we at Precise Inspections recommend that you organise a timber pest inspection before purchasing a property.
Our team of experienced inspectors conduct a thorough examination of your potential new property, providing you with a timely report detailing what we find in easy to understand terms. This way, you won't find any nasty surprises after buying and moving into your new home.
Why are pest inspections so important?
Every home is susceptible to pest infestation. The most common timber pests are termites, wood borers and wood rot, which can cause serious damage to the structural integrity of your property. A compromised timber structure can not only cost thousands of dollars to fix but will also force you and your family out of your home. Most importantly, these pests can make the property unsafe to live in.
This is why it's critical to perform a pre-purchase pest inspection before you buy your next Adelaide home. With an independent report in your hand, you can make an informed decision about the value of a home ­and whether it's right for you.
Have peace of mind with our pest inspection solutions
When you choose Precise Inspections, you can have confidence knowing you'll be aware of any potential pest problems existing in the building. Our team takes a thorough look at the interior, exterior and structure of the building to check for any evidence of pest activity. Along the way, we will check for rodents and other creatures, too.
Once completed, your inspector will provide you with a comprehensive report detailing our findings. These reports are free from jargon, so you can understand them with ease. Finally, if pests are discovered, we will include recommendations on what should be done to rectify the issue.
Our priority is helping our clients make an informed decision about the purchase of a property. As independent, experienced inspectors, you can have peace of mind knowing you will always receive a transparent, expert service when you choose our team.
Thinking about purchasing a new property? Get in touch with us today on 0478 778 899 to organise a free pest inspection quote!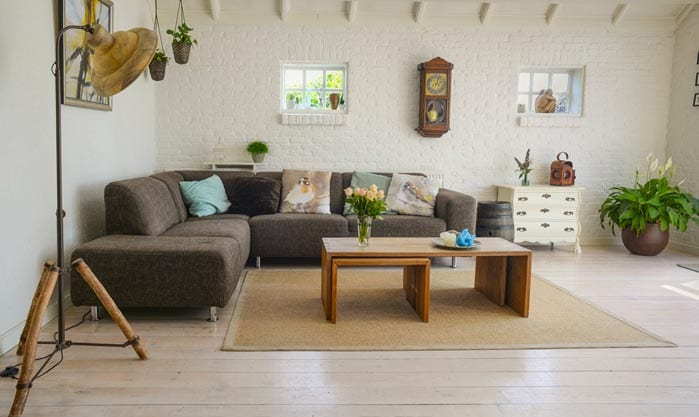 or Call Daniel on
0478 778 899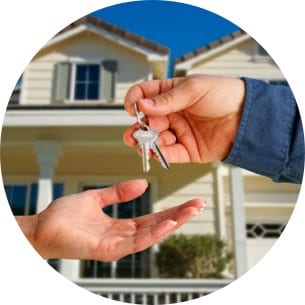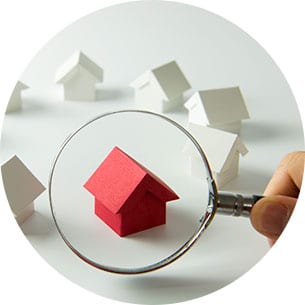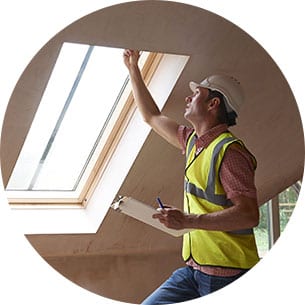 Building
& Pest Inspections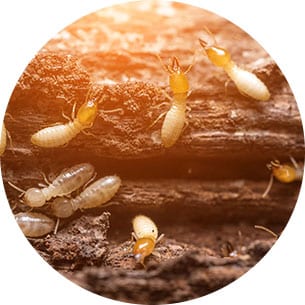 Get in touch with our friendly staff
What our clients say about us
"Thanks for the reports. We hadn't noticed the uneven floors and never imagined what could be (or not be!) under the house. I will be in contact again soon for another inspection. By the way, as suggested I've just liked your company on Facebook."