ADELAIDE'S MOST TRUSTED INSPECTORS
Building & Property Inspections in
Modbury and the surrounding Northern Suburbs
If you're looking to move to the Northern suburbs, there are a number of great locations where you can still purchase great size properties within a relatively affordable budget. Locations such as Modbury offer an attractive option for families and young professionals.
With a hospital in the area, Modbury also benefits from having many local parks with playgrounds and barbeques, creating a family friendly feel and strong community. Modbury is well connected within the public transport network and is close to Westfield Shopping Centre.
So, if you are tempted to move in and around the Northern suburbs, you will want some help to make sure that the property you like isn't hiding any unexpected issues.
Precise Inspections has worked on numerous properties in and around Adelaide and understand not only the basic architecture and style of the homes but also the weather conditions and extremes that they are exposed to.
Many potential property buyers in the Northern suburbs are landlords who are looking for places to rent out to tenants. If this applies to you, you'll understand the importance of a good Building Inspection to avoid having your tenants move in and experience problems with issues such as drainage, damp or cracks in windows and doors.
It is also important to make sure that you have a full Pest Inspection carried out to eliminate the risk of discovering damage from pests such as termites. This can lead to serious structural issues and if Precise Inspections alert you to damage, it save you a lot of time and money in the long term.
or Call Daniel on
0478 778 899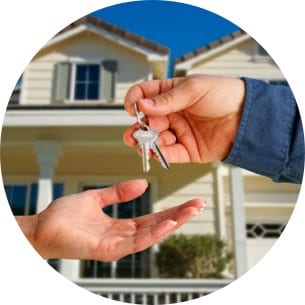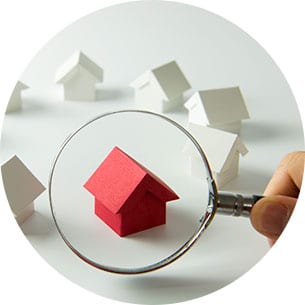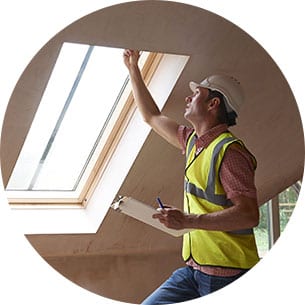 Building
& Pest Inspections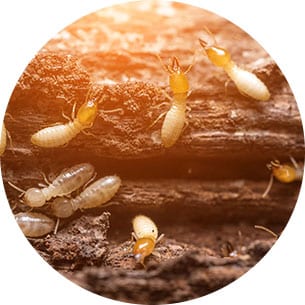 Get in touch with our friendly staff
What our clients say about us
"Thanks for the reports. We hadn't noticed the uneven floors and never imagined what could be (or not be!) under the house. I will be in contact again soon for another inspection. By the way, as suggested I've just liked your company on Facebook."