ADELAIDE'S MOST TRUSTED INSPECTORS
Property & Building Inspections in The
Adelaide Hills
The Adelaide Hills offers some of the most scenic vistas in South Australia. It is a stunning area with a whole variety of things to do and see, attracting visitors from around Australia and beyond.
Adelaide Hills living boasts a leisurely lifestyle due the gorgeous surroundings, artisan shops, restaurants, cafes and wineries.

Homes and properties here come in a variety of styles, ranging from traditional stone cottages to those primarily made from wood. Each of these bring its own set of benefits and issues so it is always helpful to have a building and pest inspection carried out by a company with experience.
As with any area, there are things you should be aware of if you live or are considering purchasing a home in the Adelaide Hills. The extreme temperatures and often unpredictable weather conditions mean you'll want your building to always be in tip top condition. Having a full building inspection carried out will highlight any issues ahead of time and allow you to avoid discovering them when it's too late.
Some common building problems
Some of the dangers that buildings can be exposed to in the Adelaide Hills may include:
Precise Inspections has a wealth of experience working with properties in and around the Adelaide Hills. Our experts are fully trained with expert knowledge about specific locations and the different types of buildings and structures generally found here. They also know how the weather works and whether a building is in the optimum condition to withstand whatever it faces. We will help to fully inspect your potential home and have the resources and experts check crucial systems such as plumbing, wiring and roofing alongside key structural elements such as walls, floors, ceilings, gutters and drainpipes
Experience and expertise to provide high-quality building inspections
We have been providing people in Aldinga with building inspection reports for many years and we have built a reputation for quality. Our experience in the industry means that we can provide accurate and reliable reports that will help you on your purchasing journey. It is important to choose a pre-purchase inspection company with expertise and training, and there are many unscrupulous operators looking to make some fast money. Always look for recommendations and association memberships to make sure the company you choose is legitimate. Poorly written and inaccurate reports can cost you money and cause long-term problems with the property you purchase, so take the time to make the right decision.
Adelaide Hills' leading building inspectors offering detailed reports
Across the Adelaide Hills area, Precise Inspections has become synonymous with accurate and reliable pre-purchase inspection reports. We have a long list of happy clients, each proof of our dedication to customer service and satisfaction. We pride ourselves on professionalism and reliability, with work that is based on our many years of industry experience. This gives us the expertise to provide accurate reports, regardless of whether you are buying your family home or an investment property.
Discover more about the range of services from Precise Inspections
For more information about what we can do for you, please don't hesitate to get in touch. You can rely on the high quality of our reports and we will be happy to answer any questions you may have, to ensure you are 100% certain about engaging our services. Pick up the phone and call us today on 0478 77 88 99 to speak with our helpful and friendly team. We will be happy to discuss your requirements, whether you are buying to be an owner occupier or purchasing an investment property, and provide all the details you need. Alternatively, use our online enquiry form and we will get back to you as soon as we can, or book online using the button in the menu at the top of the page.
We identify problems with ease
With our Pest Inspections, you can identify early on whether your potential home has issues such as termites – especially if its structure contains a lot of wood. Our inspectors have the tools to diagnose a pest issues deep into the foundation of the building.
Whatever your needs, our building inspectors can help you with our expert advice about the Adelaide Hills, the type of property you own or are considering buying.
or Call Daniel on
0478 778 899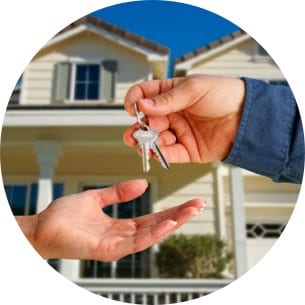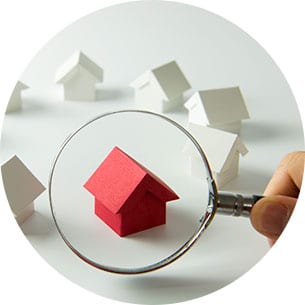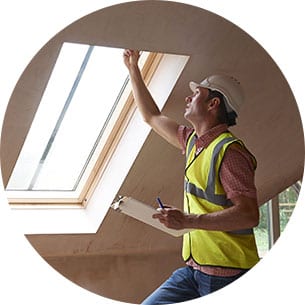 Building
& Pest Inspections