ADELAIDE'S MOST TRUSTED INSPECTORS
Building & Property Inspections in
Norwood and the Eastern Suburbs
The Eastern suburbs have seen a huge rise in popularity in recent years and if you are lucky enough to be considering purchasing a home there, you'll want to make sure it's exactly what you're after.
With its endless cafés, small boutique shops, cool bars and great restaurants, Norwood and the Eastern suburbs have become a highly desirable place to be. The homes here range from beautiful single fronted stone cottages to sleek, highly stylised townhouses with stunning features and everything in between.

Precise Inspections are familiar with the Eastern Suburbs and have extensive knowledge of the type of buildings in the area, as well as the type of weather conditions and recurring issues that they may be exposed to. Buildings are exposed to Summer temperatures as high as 40 degrees, hail and high winds in the Winter.
Before you purchase your dream property, make sure you have a full Building Inspection carried out. It is important to have a professional look closely at the structure and condition of your potential home.
With an objective view, Precise Inspections will be able to save you huge long-term costs by alerting you to issues such as damp, subsidence or drainage issues.
It is important to check both the interior and exterior of the home, looking at all the main concerns such as the roof, walls, ceilings, door frames and floors. You will also want to consider having a full Pest Inspection – it may seem unlikely that your home is the subject of a termite infestation, but you won't know unless you have professionals who are aware of the warning signs to look around.
or Call Daniel on
0478 778 899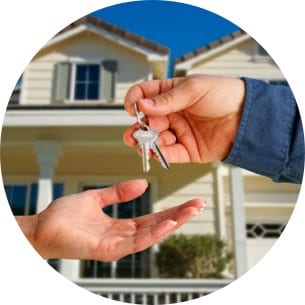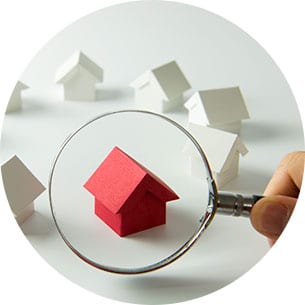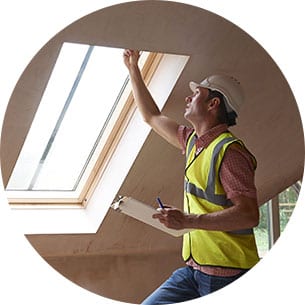 Building
& Pest Inspections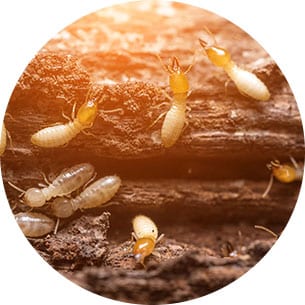 Get in touch with our friendly staff
What our clients say about us
"Thanks for the reports. We hadn't noticed the uneven floors and never imagined what could be (or not be!) under the house. I will be in contact again soon for another inspection. By the way, as suggested I've just liked your company on Facebook."