ADELAIDE'S MOST TRUSTED INSPECTORS
Building & Property Inspections in
Murray Bridge
Do you need a professional building or property inspection in Murray Bridge? You've come to the right place!
Precise Inspections offer professional property inspection services to Murray Bridge and surrounding its areas. So if you need advice in property or damage detection, give Daniel a call as he would be more than happy to assist.

Exclusive to Precise Inspections is the "DECISION MAKER" inspection report, which is the clearest and most comprehensive inspection report in Murray Bridge and all of South Australia. The report is filled with detailed images illustrating any problems with the house allowing you to be at ease with your Murray Bridge property.
Murray Bridge Building Inspection Services
Our inspectors use the latest technology and have a wealth of experience in the Murray Bridge market meaning our building reports are first class, as we know exactly what to look for, and how possible defects can come about.
Precise Inspections
will identify any hidden problems with your Murray Bridge house or property, and ensure that you have all the necessary information you need to make a purchase decision.
Providing residents with accurate and reliable building inspections
Throughout Murray Bridge, Precise Inspections has become the trusted name. We have a long list of satisfied clients, each a testament to the accuracy and reliability of our reports and the professionalism of our services. You can rely on the quality of our work, based on many years of industry experience. This gives us unparalleled expertise and ensures our work is always at an exceptional standard. There are many operators without the training or expertise to provide useful reports, so it is important that you take the time to research your options. Browse our customer testimonials below and find out why we are Murray Bridge's best option.
Speak to us today to find out more about our range of services
Discover more about Precise Inspections by getting in touch with us today. We will be happy to answer any questions you may have and help smooth the pre-purchase inspection process. Call our team today on
0478 77 88 99 to find out more about what we can do for you, or use our online contact form and we will get back to you as soon as we can. Alternatively, you can also book online using the link at the top of the page.
or Call Daniel on
0478 778 899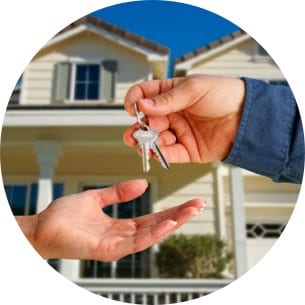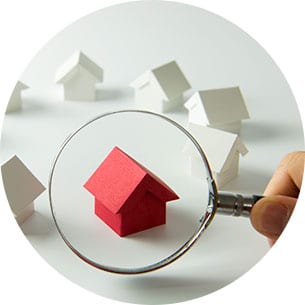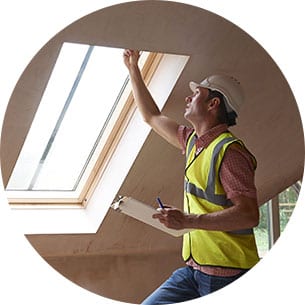 Building
& Pest Inspections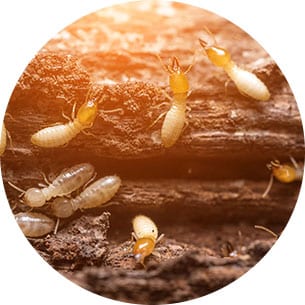 Get in touch with our friendly staff
What our clients say about us
"Thanks for the reports. We hadn't noticed the uneven floors and never imagined what could be (or not be!) under the house. I will be in contact again soon for another inspection. By the way, as suggested I've just liked your company on Facebook."