Staged Building Inspections
Planning on building a house in the Adelaide region? Fantastic! Adelaide and its surrounding region is one of the best places to build in Australia, with stunning beaches, vibrant culture, and amazing produce sourced from the nearby Barossa Valley and McLaren Vale all add to the beauty and charm of the region, and why it is a great place to build.
Building a house can be a difficult task, and it is important to make sure you are aware of the development throughout its stages. Precise Building Inspections provide a staged building inspection service for homes in Adelaide and beyond to ensure that the builders are doing the job correctly and not allowing for any defects.
The qualified and highly experienced team of building inspectors at Precise Building Inspections provide reports for each stage of the building process, looking out for a number of issues that may arise due to shoddy workmanship from builders. Things we look out for include:
We provide our service for the varying stages of development, including the base, frame, lock-up, fixing, and final stage of building. This is done to ensure nothing has been left behind at any stage of the property's development, and that the building company is doing the job effectively and efficiently.
Contact us to get started​
Would you like to enlist the services of a team of highly experienced, fully-qualified building inspectors? Then feel free to get in touch with our friendly team of staff. We are committed to providing an exceptional standard of client service, and are always happy to discuss what we do with new clients. Give us a call on 0478 77 88 99 or fill out an enquiry form on our contact page and we will get back to you with all the information you require.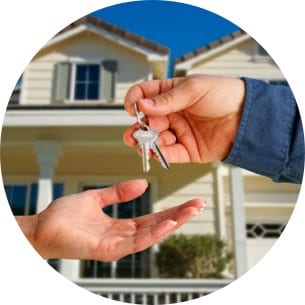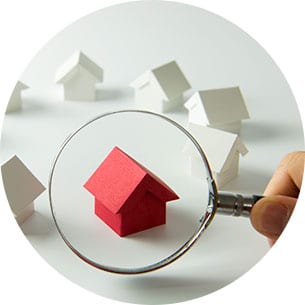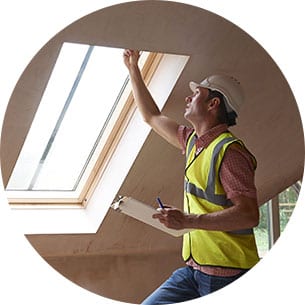 Building
& Pest Inspections