Get a Pre-Purchase Building Inspection from Building Inspectors in
Adelaide
Finding a company to conduct a pre-purchase building inspection for your future Adelaide home is paramount before you invest your money. Precise Property Inspections will help you seek out hidden defects in your property that you or your real estate agent may have missed the first time around. Pre-purchase building inspections will help determine whether or not your prospective Adelaide home is worth the investment. Unfortunately, builders can cover up defects by trying to repair or turn around a home as cheaply as possible. Pre-purchase building inspectors with Precise Property Inspections are trained to see those defects and compile reports and photographs showing you where they are in your future home. You can rely on well-trained professionals who know where to find damage under your floor or in the site itself, like in drainage, retaining walls and fencing.
Be Informed For Your Pre-Purchase Building Inspection
One defect that you may spot in your prospective Adelaide home is an evaporative air conditioning unit. The units emit wastewater that is highly toxic and corrosive. The wastewater should not be discharged to household appliances, rainwater tanks or vegetable gardens through gutters. This type of air conditioning unit is one reason why pre-purchase building inspections by building inspectors in Adelaide are a great idea before you purchase your home. Even an innocent mistake such as the use of an evaporative air conditioning unit in the wrong place can stymie builders, real estate agents and others. However, a pre-purchase building inspector will help you assess those problems before they cause problems.
Toxic wastewater can negatively affect several parts of your household, but catching the issue ahead of time may be able to avert further damage. Pre-purchase building inspectors with Precise Property Inspections will look out for you in the buying process in order to find damage like malfunctioning air conditioning units for your house, but looking out for such defects will make you an informed buyer.
Make The Buying Process Easier
Purchasing a home in Adelaide or anywhere else in Australia can cause a lot of stress because of the complexity of the buying procedure. Keep in mind the importance of pre-purchase building inspections before you become a homeowner who may then possess with a home with hidden defects or damage. Work with professionals at Precise Property Inspections to determine what you may need to fix on your property before you invest in it.
Upgrading a home is a common aspiration, but fixing defects you did not see before purchase is a major inconvenience. A pre-purchase building inspector in Adelaide will help you set your mind at ease before you buy a major piece of property. Buying your dream home is a goal for many Australians, but buying one that has hidden damage you will have to deal with later is not part of the package. Trust Precise Property Inspections to have your best interests in mind for the home-buying process.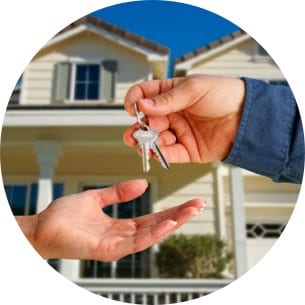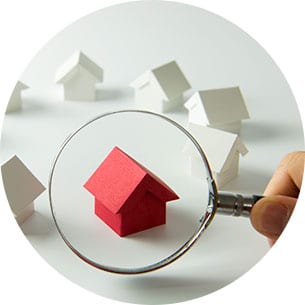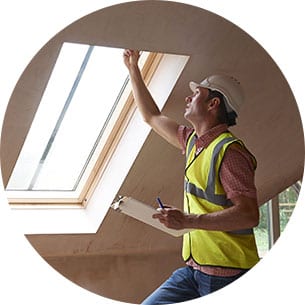 Building
& Pest Inspections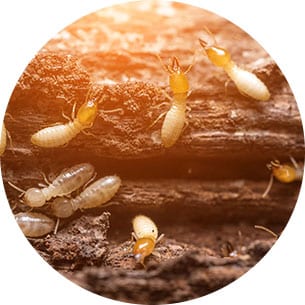 Get in touch with our friendly staff