Hire Quality House Inspectors For House Inspections in
Adelaide
Do you think your prospective Adelaide home may carry hidden defects? What about structural damage so minor that it might be overlooked? Precise Property Inspections will get an inspection done within 24 hours of your call if you're in a rush to purchase a home in Adelaide East, North, South or West. A building inspection will save you money and will detect any damage in your house that's hard to see. Most prospective homeowners are not experts in the building industry, but Precise Property Inspections offers a complete building inspection. You will always be glad you made the decision to choose Precise Property Inspections when you are looking at your dream home. While a house may seem beautiful from the outside and even the inside, behind the walls may lay defects that can take over and cost you cash in the future. We at Precise Property Inspections want to maximise your chance to find a beautiful home anywhere in Adelaide.
Read Detailed Reports Of Findings
One of our rules at Precise Property Inspections is to provide a detailed report of our findings within 6 hours of the inspection and after receiving payment. That often means that you have the report in your hands the same day of your building inspection in Adelaide East, North, South or West. We can travel anywhere within the state to inspect your prospective property or home. When you receive your report, you will see that it is written in clear, easy-to-understand English, not in industry lingo that only inspectors can understand.
You will also receive colour photographs that indicate clearly which defects are being referred to during the building inspection. Precise Property Inspections attention to detail will help you feel more "in the know" and more educated about your future Adelaide property. Our staff members, professional and well qualified, will help you gain more knowledge about property defects so you will have all the facts you need. A detailed report of the inspections findings is an easy way to have it all out on paper so you can refer to clear notes and photographs when you go back to your real estate agent.
Buy Your Home With Confidence
We can't exaggerate how important it is to purchase your home and property with a high level of confidence and peace of mind. Conducting a building inspection is one of the ways you can make sure your building is as great as it appears. Whether you're in Adelaide East, North, South or West, you should not trust a building based on how nice it looks on the surface. Even a brand-new home could be hiding structural damage gained during the building process. Handymen can cover up damage so that you cannot see it with an untrained eye. Precise Property Inspection's building inspectors will make sure you don't purchase a house without knowing everything about both its benefits and its problems. Trust Precise Property Inspection with your inspection needs today.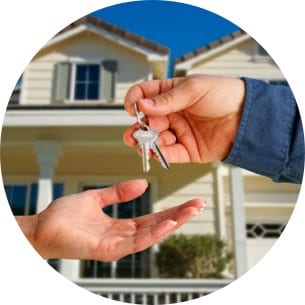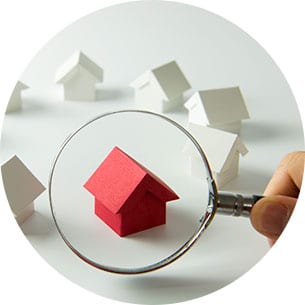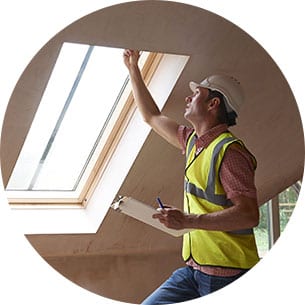 Building
& Pest Inspections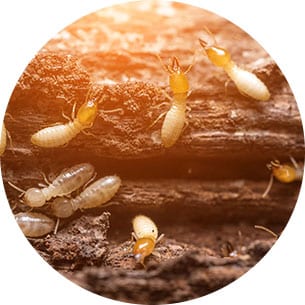 Get in touch with our friendly staff