ADELAIDE'S MOST TRUSTED INSPECTORS
The Experts to Call for Property Inspections in
Gepps Cross
As a suburb perfectly nestled between the hustle and bustle of Adelaide CBD and quiet suburban life, it's no wonder that more and more people are buying property in Gepps Cross. However, whether you're purchasing as an investment or as a place for you to call home, it's important that you organise professional building inspectors to assess the property before you sign on the dotted line.
Here at Precise Inspections, our team of dedicated experts provide you with the information you need to make an informed decision. Our pre-purchase inspections are a reliable way to understand what condition a property is in, meaning you won't run into any unexpected issues in the future.
If you're interested in learning how we can help you, get in touch with us on 0478 778 899.
From pre-purchase to rental inspections in Gepps Cross, we do it all
No matter what type of house inspection you need, we have it covered. Our complete range of services caters to a range of situations, whether you're renting a property out to tenants, planning on buying or simply wanting to make sure your current home doesn't have any underlying issues.
Our range of services includes:
Pest inspections
Rental inspections
Dilapidation reports
With the help of our team, house inspections are made easier and more reliable than ever. Simply book your free quote online today to see why so many people throughout Gepps Cross choose our team for their property inspections.
Why should you make house inspections a priority?
Buying property is likely to be one of the biggest investments you will make in your life – so it's important that you ensure it's a good one! After all, a house can look perfect on the outside while harbouring many costly and stressful issues underneath the surface. This can include anything from structural issues to pest infestations, plumbing problems and exterior concerns. The last thing you want is to sign on the dotted line, only to realise once you move in that there are very expensive ­and stressful issues that need to be dealt with.
And inspections aren't just for people who are looking to buy property. Rental inspections are highly recommended for any owner who is offering their property to tenants. This ensures that the house is being well looked after while you're not in it, keeping your investment in great condition.
Speak to someone from our team today!
or Call Daniel on
0478 778 899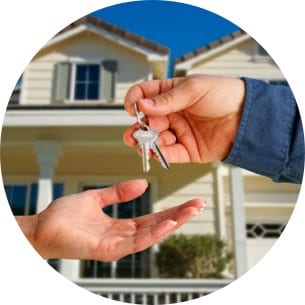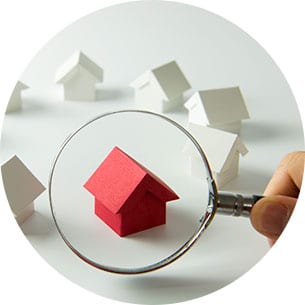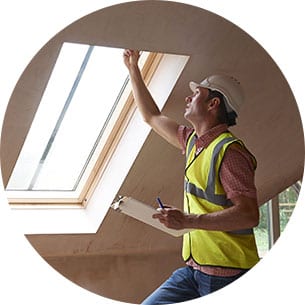 Building
& Pest Inspections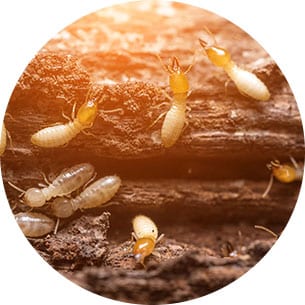 Get in touch with our friendly staff
What our clients say about us
"Thanks for the reports. We hadn't noticed the uneven floors and never imagined what could be (or not be!) under the house. I will be in contact again soon for another inspection. By the way, as suggested I've just liked your company on Facebook."