ADELAIDE'S MOST TRUSTED INSPECTORS
Hire Quality House Inspectors For House Inspections in
Adelaide
Locally-owned and operated, Precise Property Inspections consists of a group of house inspectors Adelaide can count on. We have helped hundreds of clients in making the right decision when it comes to purchasing a house. Prior to taking the plunge, Precise Property Inspections can conduct pre-purchase or pre-auction house inspections that include examinations of roofs, houses and other structures on the property, such as carports and sheds.
The house inspection process will save you money in the long term by spotting hidden defects before they may become a problem for the property. Purchasing a new home is expensive enough without the added cost of fixing unseen damage to the home later down the road. The job of a house inspector with Precise Property Inspections is to ensure your Adelaide property is in as good of shape as possible. If not, then the client understands the work that needs to be done on the home before committing to its purchase. Real estate agents will try to sell you a house regardless of the severity of those small defects, but Precise Property Inspections will help you fully examine the building before putting money down on it.
Use House Inspectors You Can Trust
Precise Property Inspections staff is always on your side. Builders and handymen may cover up common defects in homes in order to keep repair and refinishing costs down, but a house inspector working for us will work diligently and tirelessly to inspect every metre of your future Adelaide home. House inspection reports are written so clients can easily understand the problems found in the home without having to concern themselves with building industry lingo.
Precise Property Inspection's customer service helps make inspectors for house inspections in Adelaide some of the best in the industry. Part of our detailed reports include colour photographs that show you exactly what details we mention in the documents, so you can see for yourself the damage we have spotted. That way, you will be certain what you are dealing with. Precise Property Inspectors wants customers to be as well educated as possible as to what might be affecting their properties. The best homeowners are those who are aware and informed, and quality house inspections conducted before purchase helps ensure that you are getting the best deal.
Pre-purchase inspections of homes are not the only kinds of inspections we conduct. If you are a landlord needing a rental inspection of your unit, you can count on Precise Property Inspections to examine your property for cleanliness, woodwork, functioning utilities and more. As a property manager, your job involves turning around many rental properties in Adelaide and you may not have the time or energy to fully inspect a recently vacated property. Precise Property Inspections is here to help you and find any existing problems with carpets, existing appliances and the building structure so you can rent your property to your next tenant as fast as you can.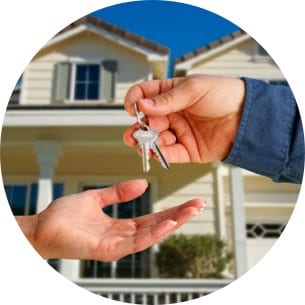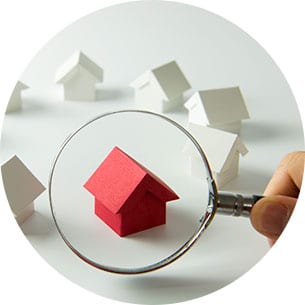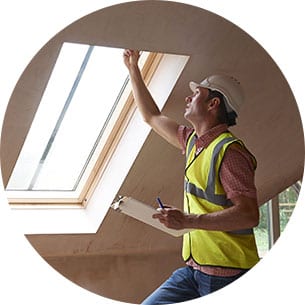 Building
& Pest Inspections