ADELAIDE'S MOST TRUSTED INSPECTORS
The Building Inspectors to Trust in
Pooraka
Affordable, spacious and just 12km's from Adelaide's CBD, Pooraka is a great suburb to purchase a family home or investment property. However, before you sign on the dotted line, it's important to organise a property inspection that could uncover any potentially hazardous or expensive issues.
Here at Precise Inspections, that is exactly what we want to help you with. As a trusted name throughout Adelaide, our range of building inspections are here to provide you with peace of mind both before and after you buy a property. We can uncover everything from pests and careless tenant behaviour to deep-rooted structural issues that could cause you major trouble down the line.
For more information on how we can help you – or to organise your free quote – get in touch with our team today!
Comprehensive building inspections you can count on
Are you thinking about selling your house? Eager to ensure your tenants are looking after your investment property? Excited to put an offer on what seems to be your 'dream home'? When it comes to buying or managing property, organising the right inspections should be at the top of your to-do list. For people throughout Adelaide suburbs such as Pooraka, Mawson Lakes and Gepps Cross, we seek to offer a comprehensive service that provides you with peace of mind in both the short and long-term.
Our range of services includes:
Building inspections
Pest inspections
Rental inspections
Dilapidation reports
If you're unsure which service is right for your particular needs, our friendly staff would be more than happy to help you out.  Simply give us a call on 0478 778 899 to organise your free quote today!
Your peace of mind is guaranteed
The last thing anyone wants is to deal with expensive and stressful issues in their property. Unfortunately, however, when you purchase a home without organising the necessary inspections, it's easy for many problems to fly under the radar. While a property may look perfect on the outside, there may be many issues such as structural problems or pest infestations lurking underneath.
Luckily, with Precise Inspections, you don't need to worry about this possibility when purchasing your home. Our pre-purchase inspections provide you with confidence by assessing a property from top to bottom and providing a detailed report on what we find. Lead by a team of highly qualified and experienced building inspectors, you can have peace of mind knowing that no stone will be left unturned, allowing you to make an informed purchasing decision.
Find out more about what we can do for you
It doesn't matter whether you're thinking of buying, selling or renting out your investment property ­– no matter the situation, our team of building inspectors work to provide thorough reports you can count on. Get in touch with us today or use our online booking form to organise your free quote!
or Call Daniel on
0478 778 899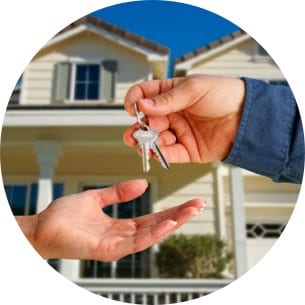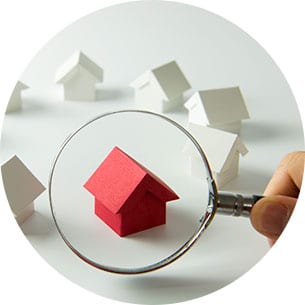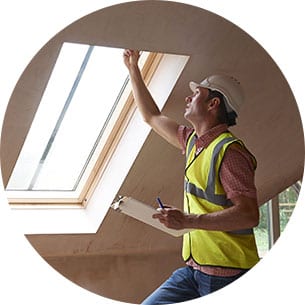 Building
& Pest Inspections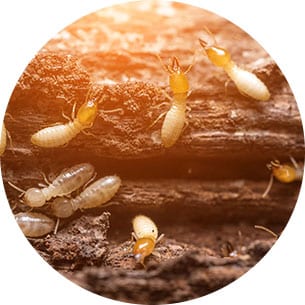 Get in touch with our friendly staff
What our clients say about us
"Thanks for the reports. We hadn't noticed the uneven floors and never imagined what could be (or not be!) under the house. I will be in contact again soon for another inspection. By the way, as suggested I've just liked your company on Facebook."