ADELAIDE'S MOST TRUSTED INSPECTORS
Globe Derby Park's

Trusted Name for Property Inspections Aldinga region
When it comes to buying, selling or renting out a property, finding a trusted building inspector is an essential part of the process. Here at Precise Inspections, we are proud to be Globe Derby Park's trusted name when it comes to conducting pre-purchase, rental, pest and building inspections.
Our customer-focused team leave no stone unturned when it comes to assessing a property. Depending on your particular situation, we aim to provide you with all the necessary information you need to feel completely at ease knowing your property is in great condition.
Get in touch with us today to book your free quote!
Our building inspectors make your peace of mind a priority
Our team of qualified and experienced inspectors understand how important it is to conduct a thorough assessment of your home or investment property. Whether they are looking for creepy crawlies with our pest inspections, assessing your current home before you sell or conducting the all-important pre-purchase inspection, our team will always go above and beyond to offer a satisfying experience.
This commitment to stand-out customer service is what makes us one of the most trusted names when it comes to house inspections throughout Adelaide. We are proud to assist locals in their property-owning journey, no matter what stage of the process they are in.
Why are pre-purchase inspections so important?
No one wants to purchase a property only to find that it's riddled with many unforeseen and expensive problems. However, when you buy a house without organising a pre-purchase inspection, this is exactly the risk you're taking. The truth is that even the most seemingly perfect homes can hide serious issues underneath their surface, and the only way to identify them is to hire a professional who knows what to look for.
We are proud to say that our pre-purchase inspections are extremely thorough. Our team will go through every room in the house, as well as the exterior areas, roof and plumbing to ensure that any issue is uncovered. We then combine this information into a detailed, easy-to-understand report that explains everything we found, along with the necessary information you need on how to rectify the issue.
From here, you can determine whether you want to invest in the property, or even negotiate a better settlement price based on the findings. Regardless of your decision, you can have complete confidence knowing that there will be no unpleasant surprises down the track.
Find out more about what we can do for you
If you live in Globe Derby Park and are looking for property inspections to provide you with the ultimate peace of mind, look no further than our team. Get in touch with us today or book your free quote online now.
or Call Daniel on
0478 778 899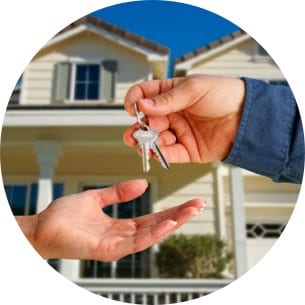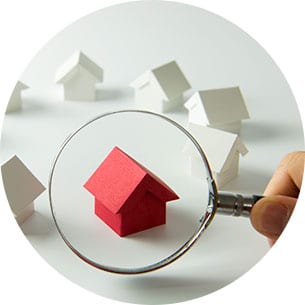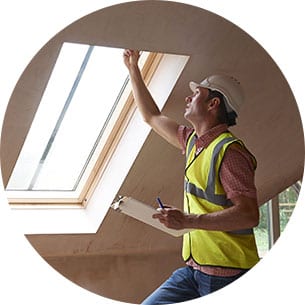 Building
& Pest Inspections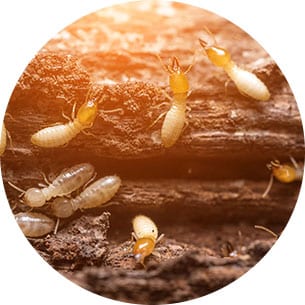 Get in touch with our friendly staff
What our clients say about us
"Thanks for the reports. We hadn't noticed the uneven floors and never imagined what could be (or not be!) under the house. I will be in contact again soon for another inspection. By the way, as suggested I've just liked your company on Facebook."