ADELAIDE'S MOST TRUSTED INSPECTORS
The Professionals to Trust with Your Pre-Purchase Inspections across the
Dry Creek
More and more people are buying property in the north-Adelaide suburb of Dry Creek, enticed by its beautiful wetlands and affordable housing prices. Here at Precise Inspections, we aim to make the process of choosing the right house easier than ever by conducting thorough inspections you can count on.
With a range of services suited to individual needs such as pre-purchase, pest and rental inspections, we have a solution for anyone who is looking to buy or sell property in Adelaide. As a reputable name known and trusted throughout the area, you can have complete peace of mind whenever you call on our team to assess a property.
Are you in need of professional building inspection services? Get in touch with us today on 0478 788 899 to organise your free quote!
Why choose our team of dedicated building inspectors?
Hiring any building inspector isn't enough; when it comes to what is likely the biggest and most important investment of your life – buying property – it's necessary that you completely trust your inspection team. The Precise Inspection team understand this better than anyone, which is why we put an emphasis on creating a satisfying and reliable customer experience from start to finish. Our experts are always happy to answer any of your questions, and we make sure to pay attention to each and every fine detail along the way.
This commitment to providing stand-out inspections and high-quality reports makes it easier than ever for you to buy, sell or rent out property with complete confidence.
Specialising in a wide range of property inspections
There are many different scenarios in which organising a building inspection should be at the top of your priority list. This is why our team specialise in a range of options to suit your specific needs.
This includes:
Pre-purchase inspections: Make sure there are no hidden problems or defects before you purchase a property.
Rental inspections: Do you have tenants living in an investment property? We can conduct regular inspections to ensure they are taking good care of your house.
Pest inspections: No one wants to deal with unwanted visitors in their house. If you suspect that you might have a pest issue, we can conduct a thorough inspection.
Building/Vendor inspection: If you're thinking of selling your property, organising a building inspection to determine if there are any underlying issues can help you avoid any hiccups in the settlement process.
Find out more about what we can do for you
Discover more about what we can do for you by getting in touch. We can answer any questions you may have and provide all the information you need to make an informed decision. Pick up the phone and call our helpful and friendly team on 0478 77 88 99 and we can discuss your requirements and provide all the details you need. Alternatively, leave your contact details in our online enquiry form and we will get back to you as soon as we can. Or, if you're ready to go, use our online booking form to arrange your building inspection . 
or Call Daniel on
0478 778 899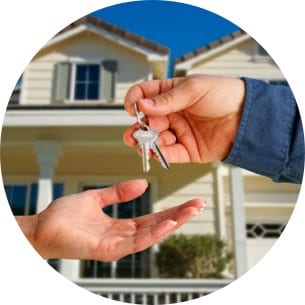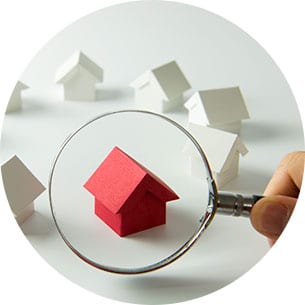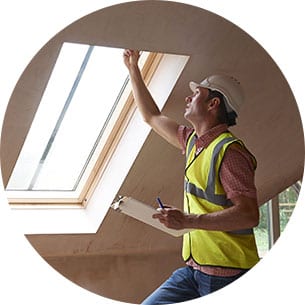 Building
& Pest Inspections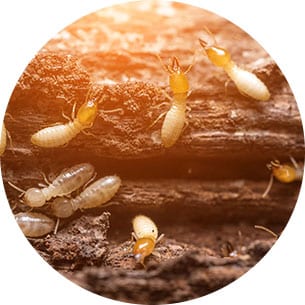 Get in touch with our friendly staff
What our clients say about us
"Thanks for the reports. We hadn't noticed the uneven floors and never imagined what could be (or not be!) under the house. I will be in contact again soon for another inspection. By the way, as suggested I've just liked your company on Facebook."