ADELAIDE'S MOST TRUSTED INSPECTORS
A Trusted Building Inspector in
Marion, Adelaide
If you're in the market for a new property, there's one name you can trust to ensure your investment is safe and secure before you buy: Precise Inspections.
Operating in Marion, Adelaide, and throughout the local area, the team at Precise Inspections conduct in-depth surveys of your chosen property and provides a comprehensive take-home report that gives you the facts.
Whether you're looking to expand your portfolio and invest in new property, buy a home for your family, or you're renovating or upgrading your existing house, safety is important. We inspect properties at all stages of their build, from when you're just laying the foundations, to when the house is decades old.
Our detailed reports set us apart
At Precise Inspections, our point of difference is the level of detail we provide you – the future homeowner.
Within one day of each inspection, we will give you an in-depth, 75-page report on the property, complete with images and photography so you can see exactly what you're buying. Our reports are so clear that even if you haven't seen the property in person, you'd feel like you've walked through the home.
As well as this, we cover every element of a home's safety features to help you negotiate on price and get peace of mind:
Our inspectors are among the best
We're locally owned and operated in Adelaide, and know the local market like the back of our hands. True locals, each of our property inspectors have relevant training, safety qualifications and registration. With a sharp eye for detail and the highest level of professionalism, we'll get the job done for you.
Contact us today to book your free quote in Marion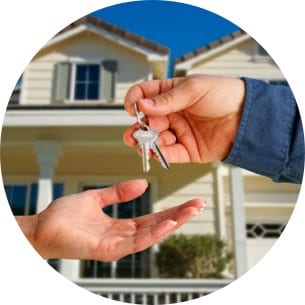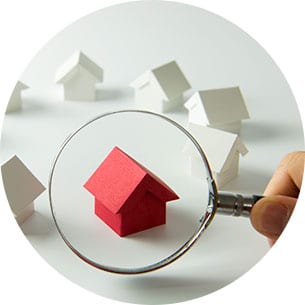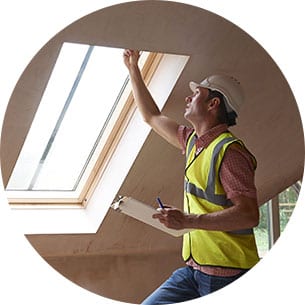 Building
& Pest Inspections