ADELAIDE'S MOST TRUSTED INSPECTORS
Your Local
Glenelg

Building Inspector
Precise Building Inspections is Adelaide's most trusted pre-purchase inspectors, building the  confidence of soon-to-be homeowners throughout the city and its suburbs.
Our thorough and precise service means you will be able to buy with confidence and get good value for money. Fully qualified and highly trained inspectors will come to the property to conduct a full inspection and report on the safety and condition of the home. We will uncover any hidden defects that you may not be able to see, and scour every inch of the house from the roof to its foundations.
Our unique "Decision Maker"report
Unique to Precise Inspections is our comprehensive Decision Maker report – the most complete building report on the market. We will provide you with a report that contains full colour photography over at least 75 pages. The Decision Maker report gives you confidence that you know the house you are buying, even if you've never stepped foot in it.
Hire us at any stage of the building process to give you peace of mind that the build is being taken care of correctly.
Value for money on your property
Not only can you be sure that you're paying the right price for your home, but you can breathe easy knowing your investment is protected for years to come. We will be able to determine the expected lifespan of your property – and note if there's any deterioration, rot or mould that may lead to costly replacements in the long term.
We work with others in the property market, including local real estate agents and conveyancers, to give you a streamlined process from start to finish.
Locally owned in Adelaide
Locally owned and operated, we're a family business that's helped hundreds of people buy their first home, expand their portfolio of investments, and renovate their existing properties. We are passionate about what we do and have years of experience to show for it. This makes us among the most reliable building inspectors in Adelaide.
Contact our inspectors today
Contact us today on 0478 77 88 99 or online for your free, no obligation quote on your property. We service anywhere from Glenelg to Adelaide Hills, Aldinga, Gawler and everywhere in between.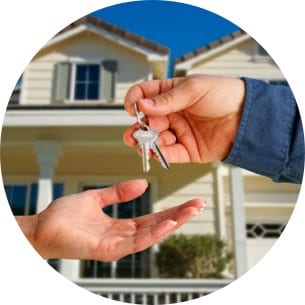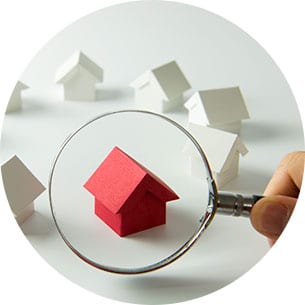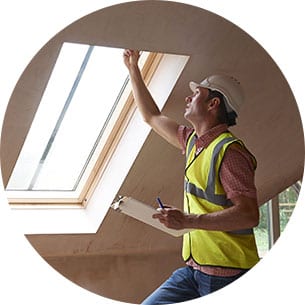 Building
& Pest Inspections