Get Quality Building Inspections and a Building Inspections Report in
Adelaide
Purchasing a new home or property in Adelaide is a massive step in your life that will affect your future for years. Buying a home that carries defects you can't see, however, may end up costing you a lot of money and headache. Precise Property Inspections will help you make an educated decision when you're looking to buy property with high-quality building inspections in Adelaide. Well-trained inspectors who have an eye for spotting imperfections in building exteriors and interiors will turn around clear building inspections reports within a day so you promptly know what damage and expenses you may be facing if you purchase a new building. Precise Property Inspections thorough work will reveal defects in any parts of your property if you have any concerns as to the structural integrity of your building.
Receive Full Building Inspections in Adelaide
At Precise Property Inspections, we find more than just a crack in the foundation of your prospective home. We look at roof exteriors and interiors, under the floor, the interior and exterior of the house and other structures like garages, carports and sheds. We can do all of this before your purchase so you can make the best decision based on a quality building inspection in the Adelaide area. After we conduct an inspection, you will receive a building inspection report detailing the damage, or lack thereof, in your home. The reports are written in clear, everyday language, not in building industry jargon.
This way, you can make a decision as soon as possible about your building and whether you still want to buy it or not. A building inspection and building inspections report for Adelaide homes are very necessary for some structures, and if you suspect any damage, call Precise Property Inspections today. An inspection will save you money and time in the future our staff may be able to catch a problem in its beginning stages before it gets worse and becomes costly or dangerous to the home. We outline those issues in a building inspection report well before you have to make a decision on purchasing a home.
Contact Precise Property Inspections For a Free Quote
If you are considering ordering an inspection for a property, contact Precise Property Inspections for a free quote for your building inspection in Adelaide. Visit preciseinspections.wandra.com.au and view the services we offer for pre-auction inspections, along with building and vendor inspections and rental inspections. Precise Property Inspections is your full-service inspection service that you can count on in Adelaide to provide a complete building inspections report for your use. Be 100% sure that you want to purchase your new property with confidence that you won't encounter problems in the future that could have been avoided with a quality inspection before purchase. An inspection prior to purchase will give you the peace of mind you need when you are considering taking the step to buy a building or invest in property.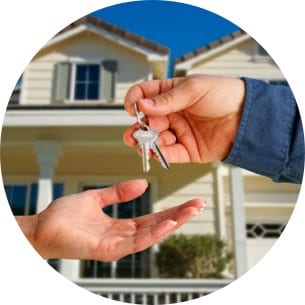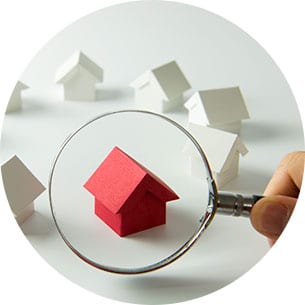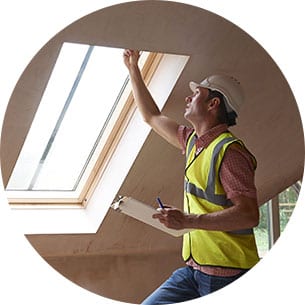 Building
& Pest Inspections