ADELAIDE'S MOST TRUSTED INSPECTORS
Expert Building Inspections in
Mawson Lakes
Are you planning on buying property in the beautiful suburb of Mawson Lakes? Before you do, it's important to organise a house inspection from Adelaide's trusted professionals. Here at Precise Inspections, we are proud to be the experts when it comes to ensuring your current or future property is in great condition.
Our inspectors have years of experience providing everything from pre-purchase to rental, building and pest inspections. This dedication to providing state of the art reports combined with a commitment to unparalleled customer service makes it easier than ever to find peace of mind when buying, selling or renting out a property.
Get in touch with us today to organise your free building inspection quote for your Mawson Lakes property!
Have peace of mind with our range of house inspections
Here at Precise Inspections, our priority is ensuring that your home or investment property is in great condition. This is why we offer a comprehensive range of services to provide peace of mind, both before and after you buy.
We can assess and provide a report on many different aspects of a property, including:
Pre-purchase inspections: Before you buy, make sure the property is in great shape by organising for one of our building inspectors to conduct a thorough assessment of any internal and external issues.
Vendor/building inspections: Planning on selling your home? Our vendor inspections make sure there aren't any underlying issues that will hold up a sale.
Rental inspections: Make sure your rental property is well-looked after by your tenants with routine inspections.
Pest inspections: We can help you uncover any unwanted visitors lurking in your home, and provide recommendations on how to rectify any infestations.
Why choose our dedicated team of building inspectors?
When it comes to assessing your property for any hidden issues, it's important to put your trust in a team that has your best interest at heart. Here at Precise Inspections, we are proud to be one of Adelaide's premier building inspection names, known for our exceptional service and stand-out customer focus. We know that your home is one of your biggest and most beloved assets; so, we want to help you ensure it is everything you dreamed of.
All our building inspectors meet our high standards for professionalism and workmanship, meaning they will provide a stand-out service each and every time. When you choose our team, you can have peace of mind knowing your investment is in great hands.
Find out more about what we can do for you
Whether you're buying, selling or simply looking to make sure your current property doesn't have any underlying issues, Precise Inspections can help. Get in touch with us today or fill out our contact form to organise your free quote!
or Call Daniel on
0478 778 899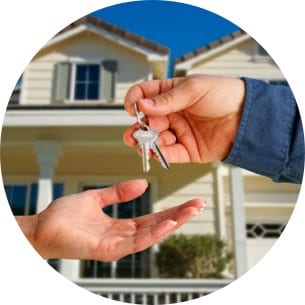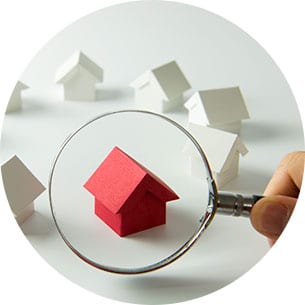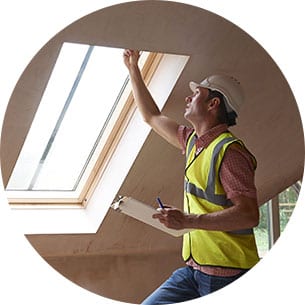 Building
& Pest Inspections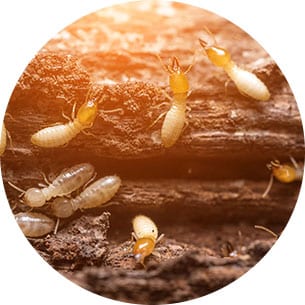 Get in touch with our friendly staff
What our clients say about us
"Thanks for the reports. We hadn't noticed the uneven floors and never imagined what could be (or not be!) under the house. I will be in contact again soon for another inspection. By the way, as suggested I've just liked your company on Facebook."