ADELAIDE'S MOST TRUSTED INSPECTORS
Building Inspections in
Brighton, Adelaide and Surrounding Suburbs
Looking for a reputable property inspector for your Brighton home? The team at Precise Inspections are here to provide you with end-to-end inspections while you're building, or when you're about to buy. Get peace of mind that you are investing in a quality property. Contact us today for a free, no-obligation quote.
Why get a pre-purchase property inspection?
An in-depth property inspection from a licensed contractor should be the number one priority when you're buying or renovating a house. Not only do you need a safe and secure home for you and your family (or your tenants) to live in, but you want your property to grow in value over time so you can maximise your investment when it comes time to sell.
That's where we come in. With our market-leading report format and eye for detail – combined with our superior customer service – we'll give you all the details you need to know about your property in question.
What does our report involve?
We go above and beyond what other contractors provide, giving you a 75+ page report that outlines everything about the property – from the tiniest cosmetic defect to the largest safety issue – so you know what you need to fix before you move in (or what you need to walk away from).
Our guide contains full colour photography of every element of the property so even if someone has never stepped foot in it, they'll have a good idea about what it looks like.
As well as this, every report comes with the following robust information as standard:
Why choose our property inspectors?
At Precise Inspections, we're a locally owned and operated company that has an in-depth understanding of Adelaide's local market.
Each of our inspectors are thoroughly trained in the field and able to give you the peace of mind you're looking for. With years of experience, we've worked with hundreds of clients all through Adelaide, establishing a name for ourselves in the local market.
Book your Brighton quote today​
Contact us today on 0478 77 88 99 to book a free quote and speak with one of our consultants. With Precise Inspections, you'll be well on your way to finding a safe and secure property of your dreams.
or Call Daniel on
0478 778 899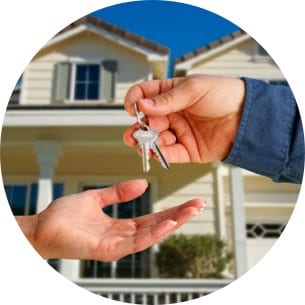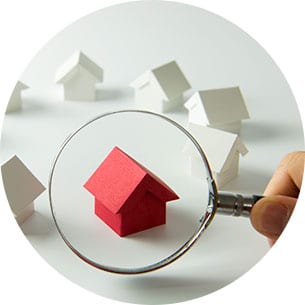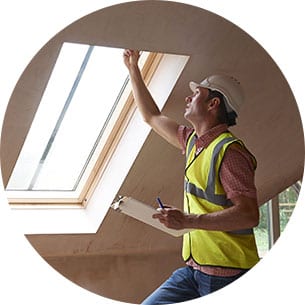 Building
& Pest Inspections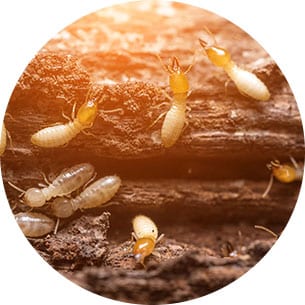 Get in touch with our friendly staff
What our clients say about us
"Thanks for the reports. We hadn't noticed the uneven floors and never imagined what could be (or not be!) under the house. I will be in contact again soon for another inspection. By the way, as suggested I've just liked your company on Facebook."