Do you really know what you're buying?
From investment properties to the next family home, ensure your hard earned money is going towards something of value. Precise Building Inspections helps buyers and owners make informed decisions by providing comprehensive insight into the state of a property.
Let our experienced inspectors collate the information you need to know with a detailed property inspection report. An in-depth report could save you thousands and help you find the right property at the right price.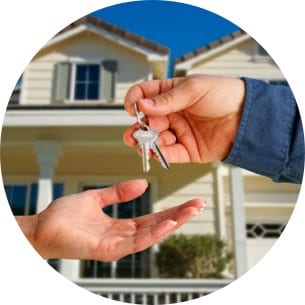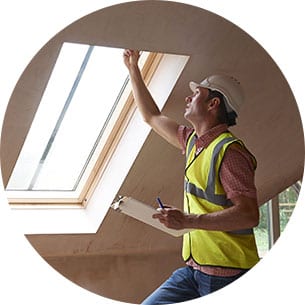 Building
& Pest Inspections
Purchase with Confidence
thanks to Precise
What our clients say about us
"Thanks for the reports. We hadn't noticed the uneven floors and never imagined what could be (or not be!) under the house. I will be in contact again soon for another inspection. By the way, as suggested I've just liked your company on Facebook."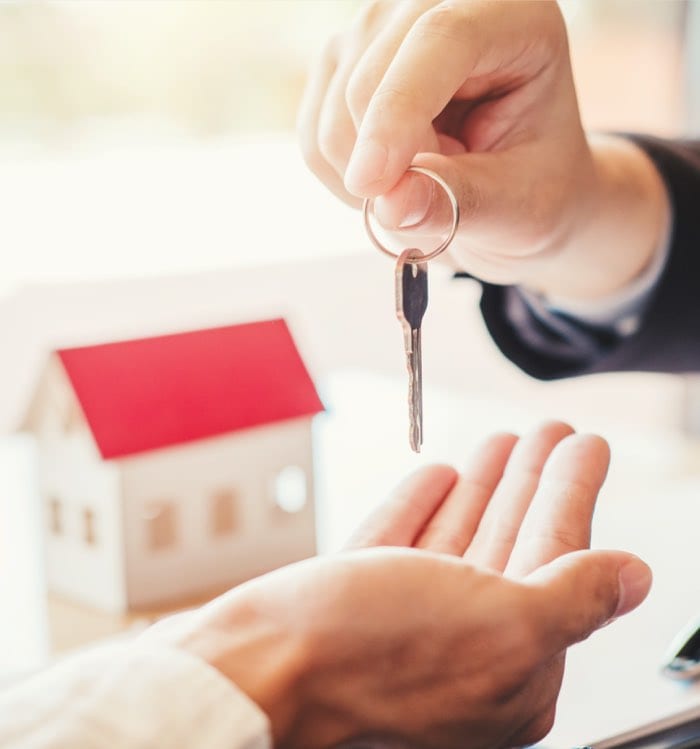 What We Look For

Pre-Purchase
Pre-purchase inspections support your decision making process by giving you important information about the current condition of a property.

Unfortunately, many problem areas easily go unnoticed by buyers during a brief walkthrough. Our experienced team looks for any defects, hazards or maintenance concerns that would affect you as a buyer. We provide a written report with coloured photos, which not only helps you decide if a property is right for you but can also help during price negotiations with the seller.
What We Look For

Building & Pest
This is our most comprehensive inspection and is strongly recommended to customers who want a complete picture of a property. As well as looking for both minor and major defects, such as water damage and structural cracks, we'll also look for signs of pest infestation.

Timber pests such as termites and wood rot can cause devastating effects on Adelaide properties and can quickly become a costly issue if not tackled at the first signs of trouble.